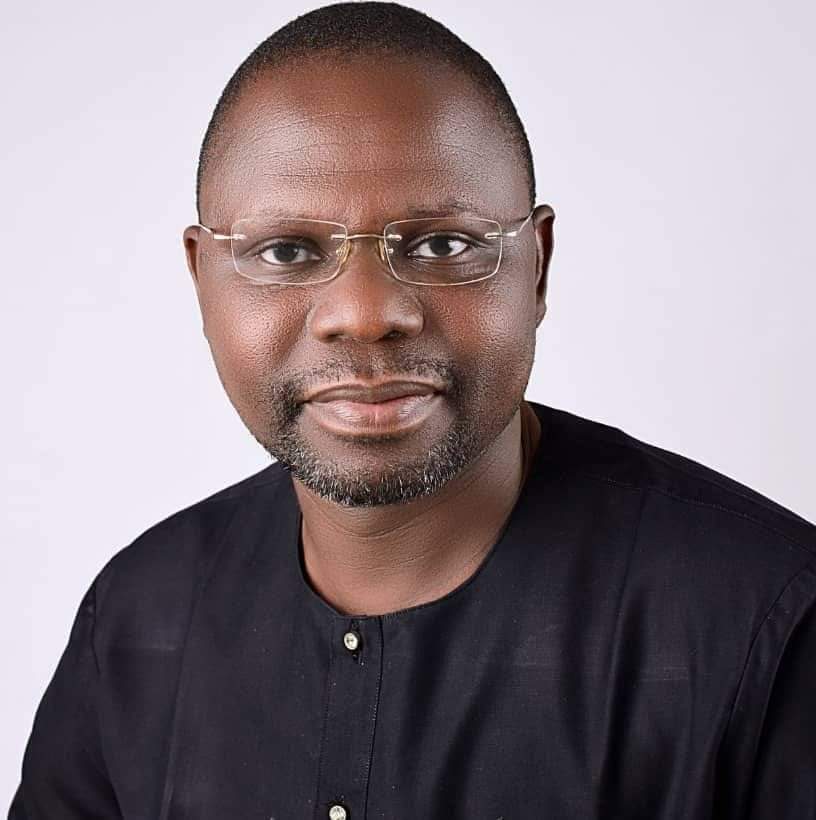 Engineer Salasi Musa of the Peoples Democratic Party PDP has dealt his All Progressives Congress' counterpart a bloody nose in the just concluded Chikun local government Chairmanship election. Salasi was declared winner on Monday morning having scored the highest number of votes in the polls.

The Peoples Democratic Party candidate scored a total of 19,402 votes to clinch the Chairmanship position ahead of his main rival Honorable Samaila Leeman of the All Progressives Congress APC.
Announcing the results at the local government secretariat, the returning officer, Dr Sanusi Gambo said the All Progressives Congress candidate scored a total of 14,829 to come second in the keenly contested election. The PDP also won 8 out of the 12 Wards in the local government while the APC won 4.
Chikun local government has been without an elected Chairman since 2015 following the cancellation of the 2018 Chairmanship election where the Peoples Democratic Party were believed to be on it's way to victory before thugs loyal to the APC disrupted the process leading to the cancellation of the polls and subsequent appointment of caretaker Chairman over the council, a decision recently declared nullity by a Kaduna High Court.
The election was adjudged free and fair by residents of the council as they say that attempts to rig the election were vehemently resisted by the electorates who did not only vote but stood to defend their votes and ensure they count.