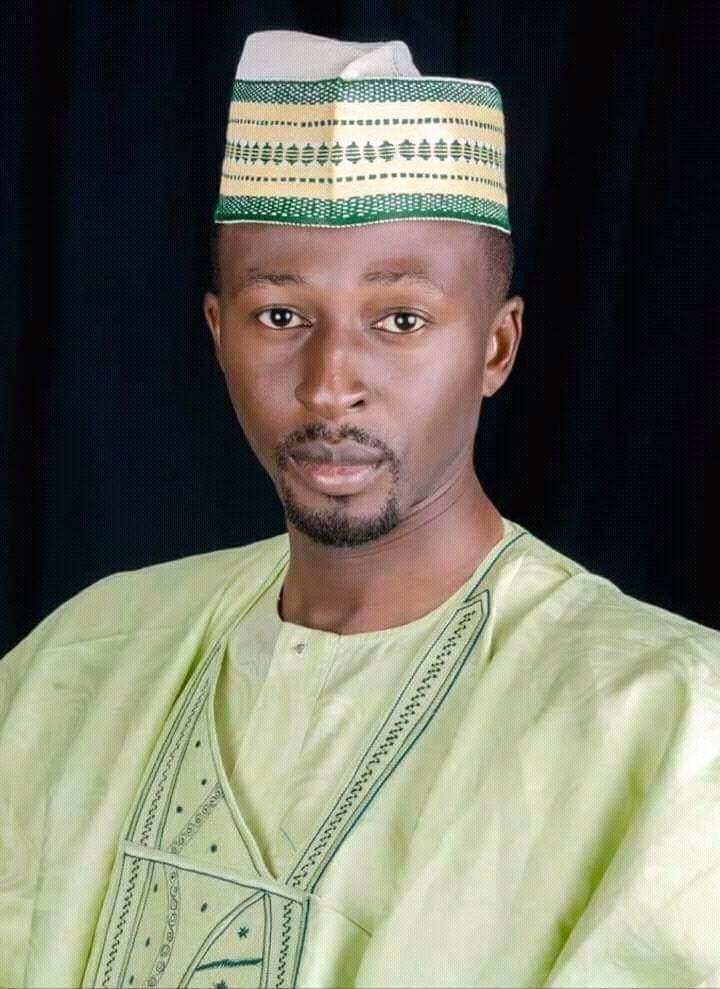 Honourable Cafra Boaz Caino popularly known as "The People's Chairman" has suffered a humiliating defeat in the just concluded Kajuru local government Chairmanship elections held on Saturday.

Caino lost to the Peoples Democratic Party (PDP's) candidate, Honourable Ibrahim Gajere who clinched the Chairmanship seat by a wide margin.
Announcing the results on Sunday in Kajuru, the Returning Officer, Dr Ibrahim DanMaraya said Ibrahim Gajere of the PDP polled 14,432 votes to defeat the immediate past Chairman and Candidate of the All Progressives (APC), Cafra Caino, who scored 9,095 votes.
The PDP also won nine councillorship seats, while the ruling APC won just one.
Cafra who many believe came to office in 2018 through the back door as the elections were said to have been won by the PDP but forces in the Kaduna state government House imposed Cafra against the will of the people.