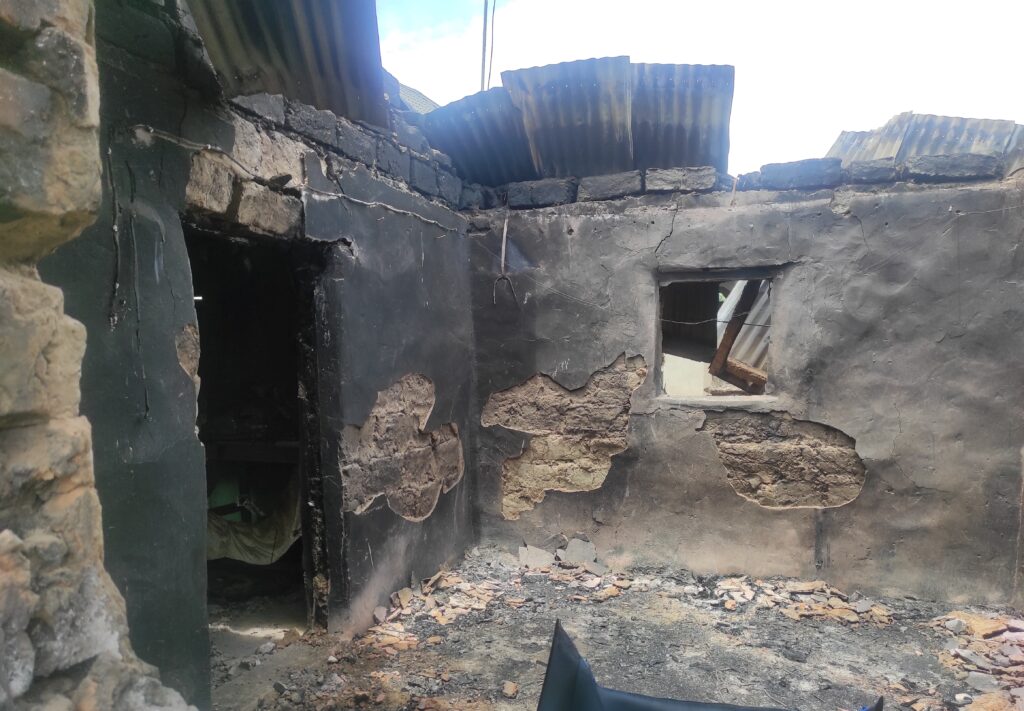 No fewer than 30 people have been confirmed killed during a Sunday evening attack in Madamai and Abun communities under Malagun in Kaura local government area of Kaduna state, sources told MBT.

The attackers suspected to be Fulani terrorists invaded the communities at about 6pm Nigerian time and began shooting sporadically at the villagers.
A Catholic Priest serving in the community, who spoke to MBT on telephone but craved anonymity confirmed the attack, saying "it was a massacre against the natives".
"The Herdsmen came in in large numbers and began shooting at anything on sight.
"As at this morning we have counted 30 dead bodies mostly women and children, 3 still missing while 5 are receiving treatment in the hospital." He said.
The Priest also confirmed that at least 20 houses were burnt during the 2 hours attack.
"When they came in, they first went to houses of people they know usually help in coordinating local security in the communities and killed them alongside their families before proceeding to other areas.
"The attackers obviously had a prior knowledge of who and who to kill before coming." He said.
It would be recalled that few weeks ago, a similar attack took place in Madamai leading to the death of some villagers and destruction of houses.
In March 2014, over 200 people were killed by suspected herdsmen when 3 villages were attacked by suspected herdsmen in Bondong district of Kaura local government area of Kaduna state.
Southern Kaduna has been the epicenter of terrorist herdsmen attacks which intensified awhe APC led government took over power in 2015.
The Kaduna state government has been criticized for its poor handling of the violence including payment of compensation to the killer herdsmen in 2016.