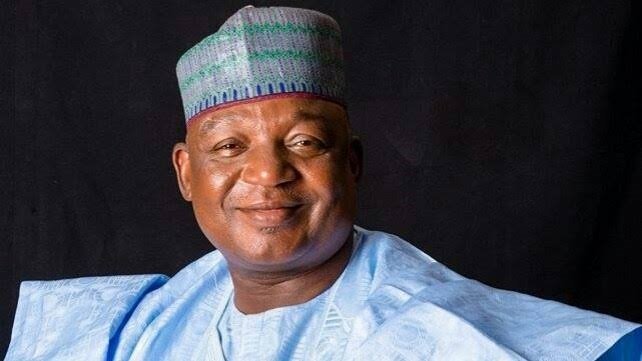 In a brave and swift move, the Senator representing Southern Kaduna Senatorial Zone of kaduna State in the National Assembly, Senator Danjuma La'ah has stopped the mass burial of the 36 people killed in Madamai and Abun communities in Mallagum in Kaura local government area of Kaduna state on Sunday 26th September 2021 insisting that they all deserve benefitting burial as human beings and not just thrown away like dogs.

To ensure this, the Senator immediately paid over a Million Naira for the purchase of caskets and preparation of the bodies for a proper burial. He also pleaded with the Kafanchan Catholic Diocese through the Catholic Priest of Mallagum, Rev Fr. Cosmos Magaji to fix a date and conduct mass for the final interments of all the victims.
Senator Laah also thanked the Chairman-elect of Kaura local government, Hon Siman and his team, who assisted in the exercise to evacuate those that were injured.
The Senator also made arrangements for those that were wounded during the massacre to be admitted in JUTH Jos for immediate medical attention, and promised to settle all medicals bills involved.
He conderm the wanton unprovoked killings of the people of Southern Kaduna and insist that it has to stop because his people would no longer fold their hands and be killed like chickens everyday.
The two terms Senator also prayed for the souls of the departed to find eternal rest with the Saints.