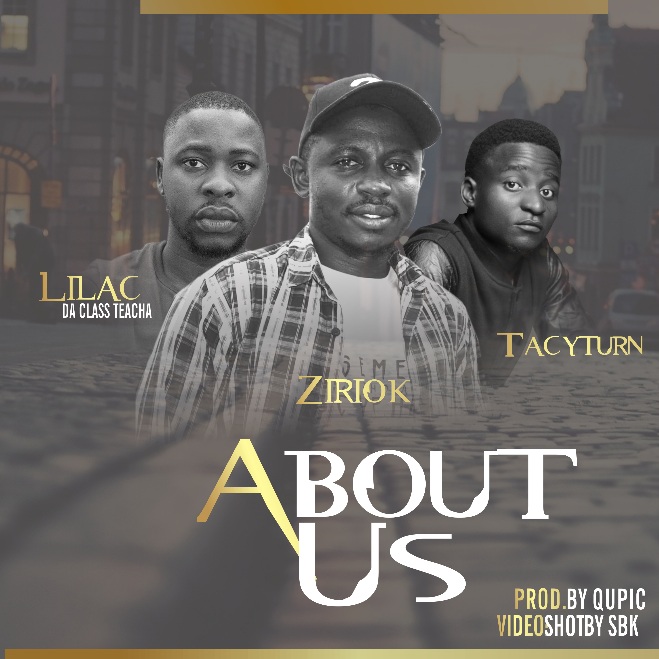 Southern Kaduna artists; Lilac (Tha Class Teacha), Ziriok and Tacyturn have released a music rap video titled 'About Us'. The track depicts the ongoing killings of genocidal proportion of Southern Kaduna indigenous people by Fulani jihadists.

The artists said because they are from Southern Kaduna, they have decided to use their music talent to contribute in creating awareness and drawing the attention of the world to the incessant killings of their people.
"ABOUT US" is a song that expresses the pains, agony and the mass killins ongoing in Southern Kaduna.
The video as directed by SBK was released few days after 38 people were killed in Madamai and Abun communities in Southern Kaduna. According to them "The song is a hip-hop setting in the right emotions as we pray for Nigeria." The audio was produced by Qupic.
The video can be downloaded here