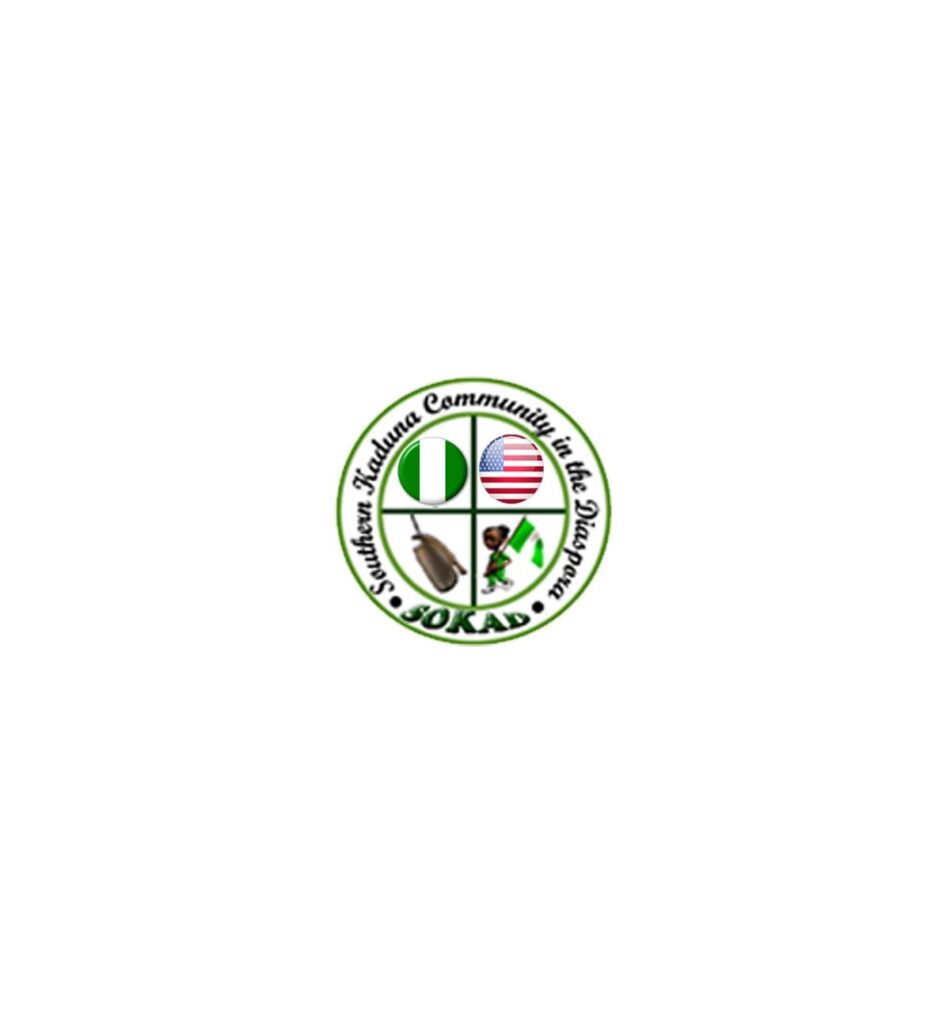 The Southern Kaduna community in the diaspora, United States chapter (SOKAD-USA) has paid tribute to the late former Deputy Governor of the Central Bank of Nigeria, Dr Obadiah Mailafia who passed away on the the 19th of September 2021. The group described the Oxford trained Political Economist, Mailafia as a man who represented what was decent and was passionate about the people of Southern Kaduna, the Middle Belt and Nigeria as a whole.

The group in a statement obtained by Middle Belt Times said the death of Mailafia is a huge loss to Southern Kaduna, the Middle Belt and Nigeria as a whole.
The statement reads;
We, the members of Southern Kaduna in the Diaspora resident in the United States of America (SOKAD-USA) have received with profound shock and great surprise, the news of the death of an indefatigable fighter for truth and justice, Dr. Obadiah Mailafia.
We mourn his passing because he represented what was decent, passionate and enviable about the people of southern Kaduna, the Middle Belt and Nigeria as a whole. In him, we witnessed an individual with a strong commitment to the economic, social and political survival of all minorities of the middle belt especially the people of Southern Kaduna.
Dr. Mailafia exploited his knowledge and expertise as a Development Economist, Deputy Governor of Central Bank of Nigeria and politician to champion the cause of the under privileged irrespective of their origins in Nigeria. His pithy columns and hard-hitting interviews decried the violence, economic wastage and corruption that now ravage the country.
Dr. Obadiah Mailafia spoke truth to power, endangering his life as he did so, for to him, no one was beyond reproach. Justice, fair play, equality of opportunities were qualities Dr. Mailafia craved for Nigeria, but failed to realize them in his life time. He condemned the elites for exploiting Nigeria's diverse ethnic and religious cleavages to inflame tensions for their selfish desires.
His death is a great loss to Southern Kaduna, the Middle Belt, and the whole of the country particularly at a time when we needed voices like his. He is one of the people who could talk or fearlessly tell truth as it is without fear or favor. We surely lost a patriot.
We pray for God's consolation for his family, the people of Southern Kaduna and all-middle belters. We also hope that those in the corridors of power would embrace Dr. Mailafia's penchant for truth and justice by eschewing acts of violence, providing purpose driven leadership and reshaping the country's political structure to benefit both the privileged and the down trodden. We condole the immediate family of Dr. Mailafia and the people of Kaduna State for this colossal loss. It is very unfortunate.
Yes! we have lost a voice, a man of courage and a brilliant intellectual; someone who had passion for Nigeria and who was ready to lay down his life for Nigerians both at home and abroad. Indeed, we have lost a man of integrity, a voice for the voiceless, but we are comforted because God is in control of all situation. Therefore, your messages of truth will continue to remain and serve as a catalyst for justice and peace with those of us who will continue the struggles for a better Nigeria, Middle and Southern Kaduna.
Adieu Dr. Mailafia.