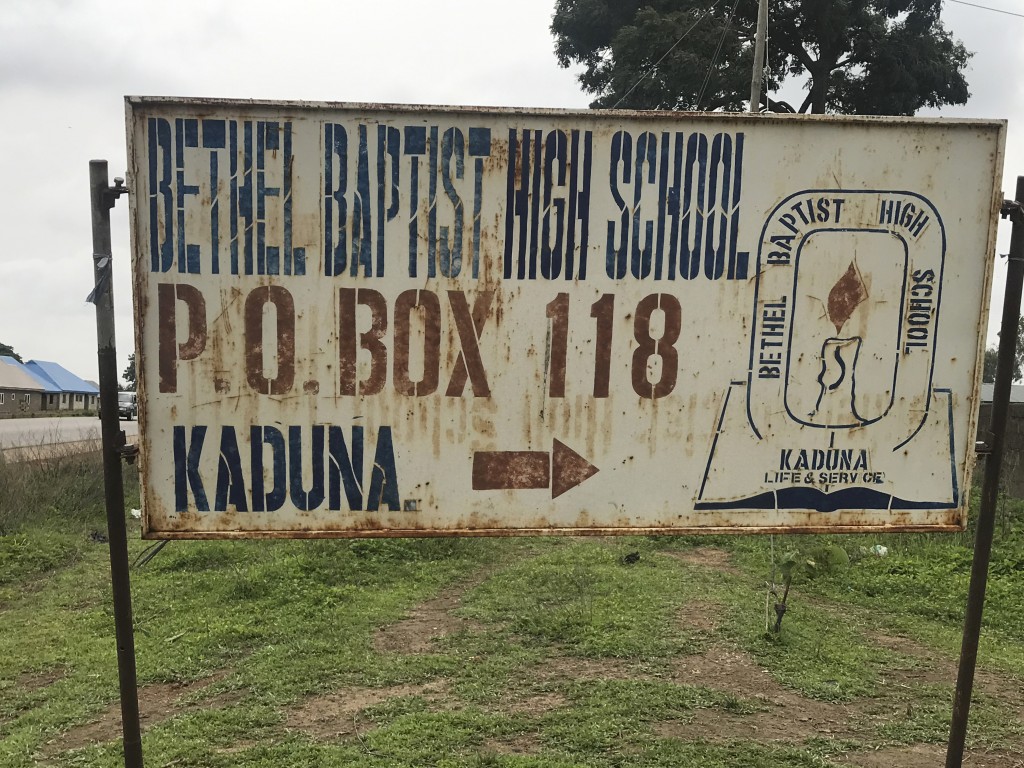 Five more students of Bethel Baptist School in Chikun Local Government Area of Kaduna State have been released.

Rev Israel Adelani Akanji, President, Nigerian Baptist Convention, confirmed the release of the students on Friday night.
"Glory be to God. Five of our Bethel Baptist High School students and the Matron (Making 6) have just been released to us this evening, October 8."
"We thank God and trust that the remaining four students will also be released. Thank you for your prayers and support," he said in a statement.
The abductors, who went away with a total 121 students from their hostels, had demanded N500,000 as ransom of each of the students.
Ever since then, the bandits have been releasing the victims in batches.
The first batch of 28 were released on July 25, 2021 after their parents reportedly parted with undisclosed ransom.
Two of the students had earlier escaped while the bandits had released one on health ground.
The following day on July 26, three of the students also escaped from their captors.
Daily Trust had reported that the students escaped from the camp where they were kept on 19 July 2021.
An aunt to one of the students, who craved anonymity told Daily Trust then that the three teenagers had spent five days roaming inside the forest before they finally met a herdsman who directed them out of the forest.
It was also gathered that one of the escaped students who could recall his father's phone number borrowed a phone to call home before his father went to pick them up.
Two other students had escaped from the camps before they were recovered by the police.
On 22 August, 15 more of the students were released by their captors.
On 27 August, 32 more of the students regained freedom.
Joseph Hayab, Chairman of the Kaduna State chapter of the Christian Association of Nigeria (CAN), confirmed the victims' release.
Hayab, who said the students have been reunited with their parents, did not go into details.
On Saturday 18 September, 10 of the abducted students were freed, after spending 75 days in captivity.
A senior official of the school said that the students were released after an undisclosed amount of money was paid to the bandits, before they were reunited with their parents and taken to the hospital for treatment.
On September 23 the police arrested three kingpins involved in the kidnap of the students.
The suspects, who dressed in military camouflage, were paraded by the Force Public Relations Officers, Frank Mba, at the headquarters of defunct Special Anti-Robbery Squad (SARS), in Abuja.
The suspects, Adamu Bello, Isiaku Lawal and Muazu Abubakar, told newsmen that 25 of them abducted the students.
They said they carried out the operation in desperate bid to get money.
[DAILYTRUST]