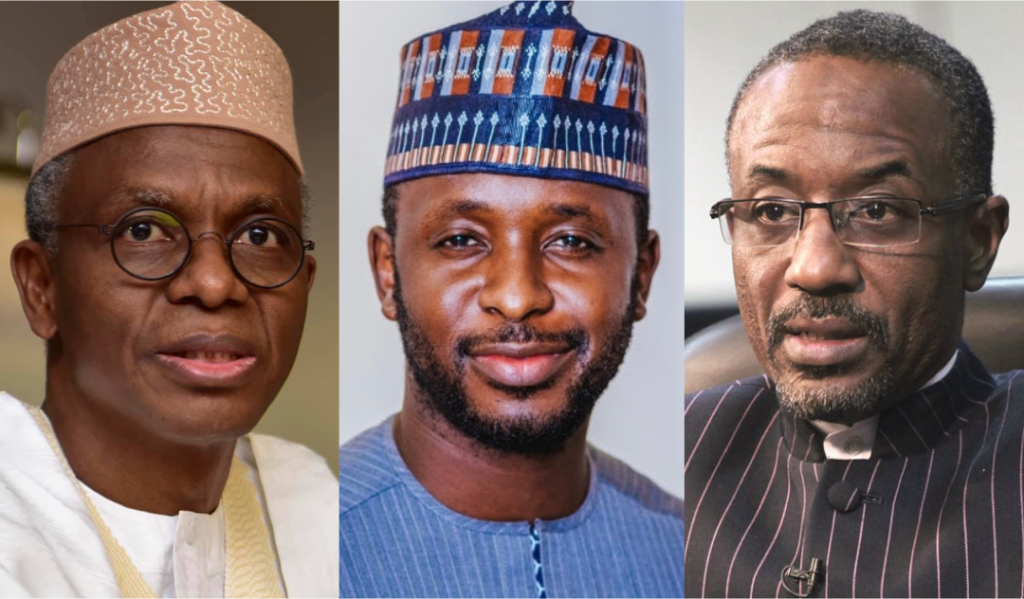 overnor Nasir El-Rufai has replaced his chief of staff weeks after he addressed Lamido Sanusi as a "former Emir of Kano."

Muhammad Sani Abdullahi introduced Mr Sanusi as former emir while speaking at the Kaduna Investment Summit in September. Mr Sanusi, who was dethroned by Abdulahi Ganduje following corruption allegations in March 2019, took umbrage at the description, saying he was not a former emir.
"When I listened to the chief of staff…I will call him former chief of staff…you will understand why I call you 'former' later," Mr Sanusi said when he took the microphone at the event. "Next time don't call me 'former Emir.' There is nothing like that." A video of the exchanges has drawn social media comments since Mr Sani Abdullahi was removed from office.
Mr Sani Abdullahi, who has served as Mr El-Rufai's chief of staff since 2019, was removed on Monday when Mr El-Rufai conducted a cabinet reshuffle. He was subsequently deployed to the ministry of planning and budget where he would be commissioner.
It was not immediately clear whether or not Mr Sani Abdullahi's removal as chief of staff was instigated by Mr Sanusi, who has remained politically influential and good friends with Mr El-Rufai. A spokesman for the governor did not immediately return a request seeking comments on Tuesday afternoon. 
[Gazette]