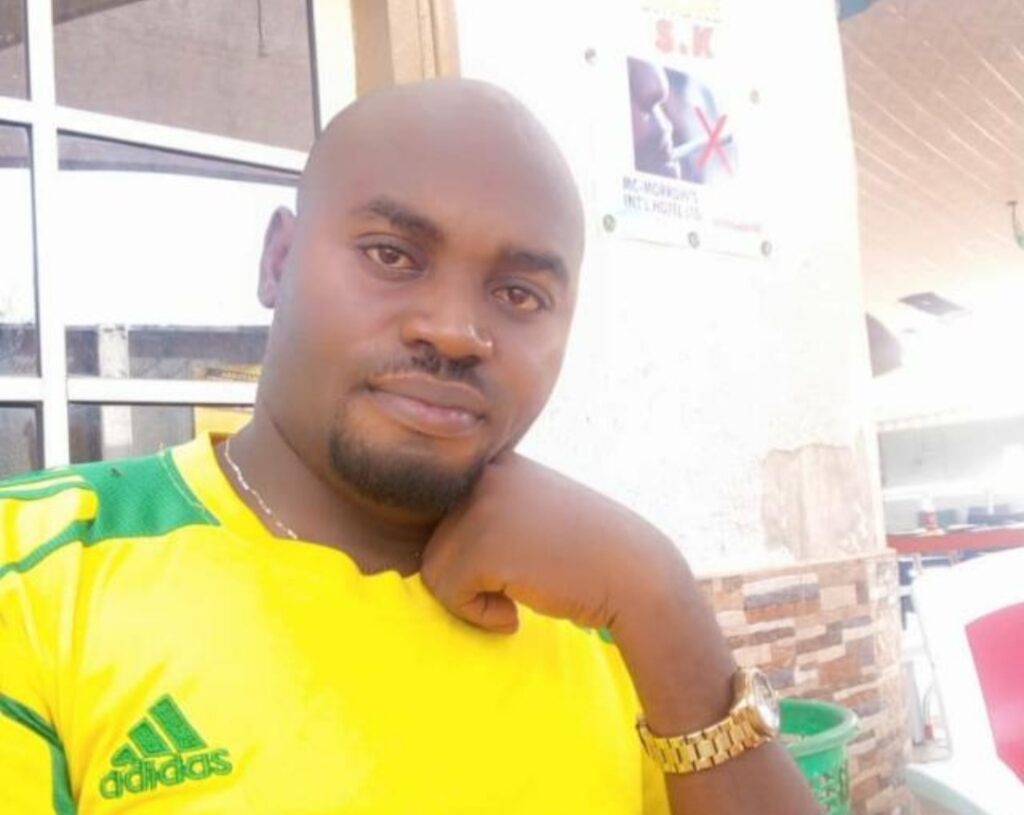 By

Okome Henry
Nigerian youths need to understand that the world is gradually sliding from industrial age to connectivity era. Every business is practically going virtual as we speak, and many Nigerian youths are still sleeping and perhaps some are still dancing disco on social media.
Social media, a channel that should serve as a vehicle for scaling new heights, is now being used to cure boredom. The internet have created a lot of resources and opportunities for youths to earn legitimate living and many are yet to take advantage of it. I am not talking about internet fraud (yahoo yahoo) but legitimate businesses that can change lives positively.
Google is a machine that provides answers to everything you need to know about online businesses. You can take advantage of it if you want so as to scale greater heights.
Comparing the net worth of Aliko Dangote, the richest man in Africa and that of Mark Zuckerbeg the Facebook CEO, you don't need a soothsayer to tell you that the connectivity revolution has taken over the global business space. It may interest you to know that Dangote who started his industrial business in 1977 has a net worth of $13.6billion as recorded this year, while that of Zuckerbeg who started his Facebook (connectivity) in 2004 is measuring a huge net worth of over $118 billion according to Forbes 2021. These facts and figures are clear evidence to prove that you can actually accelerate with the speed of light through online ventures.
I work with a private firm, but I choose to spend more of my time in online businesses as an alternative source of income and am not doing bad so far. In case you don't know, YouTube and other social media platforms are doling out huge sums of money to persons whose accounts have reached advert status.
A lot of my folks wonder why I always talk about network business/online ventures, they don't know that is where the real money is. Just With determination, perseverance and strategic planning you can make it in online business.
Some people want to make money but they don't want to go through the pains and processes of making the money. My friends, there is no free money anywhere, you must work for it, online business can ensure you ease, but you must also understand that it is not a charity venture.
I want to use this medium to appeal to all of you reading this piece right now especially if you are a Nigerian youth. Wake up from your slumber and start thinking strategically on how to better your life through the internet.
The covid-19 lockdown has negatively impacted the whole world economically, so many people have lost their jobs, some have had their salary slashed, while some business owners are experiencing low patronage. If you want to thrive in this trying time, please look for products customers need and not search for customers to buy your products.
It is now very easy to sell virtually everything and anything online, you can leverage on that and make a healthy living.