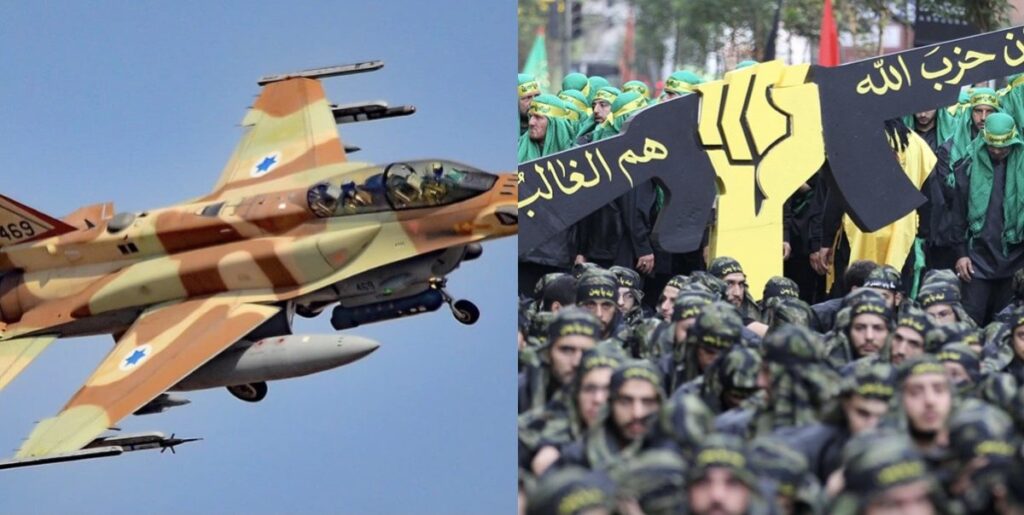 t least four Iranian-backed militia have been killed and seven others wounded by Israeli strikes, according to the Britain-based Syrian Observatory for Human Rights.

The rights group which monitors violence in the war-torn country, said the dead were all Syrian nationals working for Iranian militias and the Lebanese Shiite group Hezbollah.
The SOHR's account was, however, different from that of the state-run Syrian News Agency (SANA) that a Syrian soldier was killed and three others wounded.
The Syrian TV reported that shortly after midnight Thursday, Israeli strikes hit the eastern countryside of Homs, targeting a communications tower and surrounding points.
An Israeli military spokesperson said they won't comment on "reports in foreign media."
Israeli strikes in Syria are seen as attempts to prevent Iran, one of Syrian President Bashar al-Assad's main allies, from building up its military influence in the region.
[NAN/Gazette]