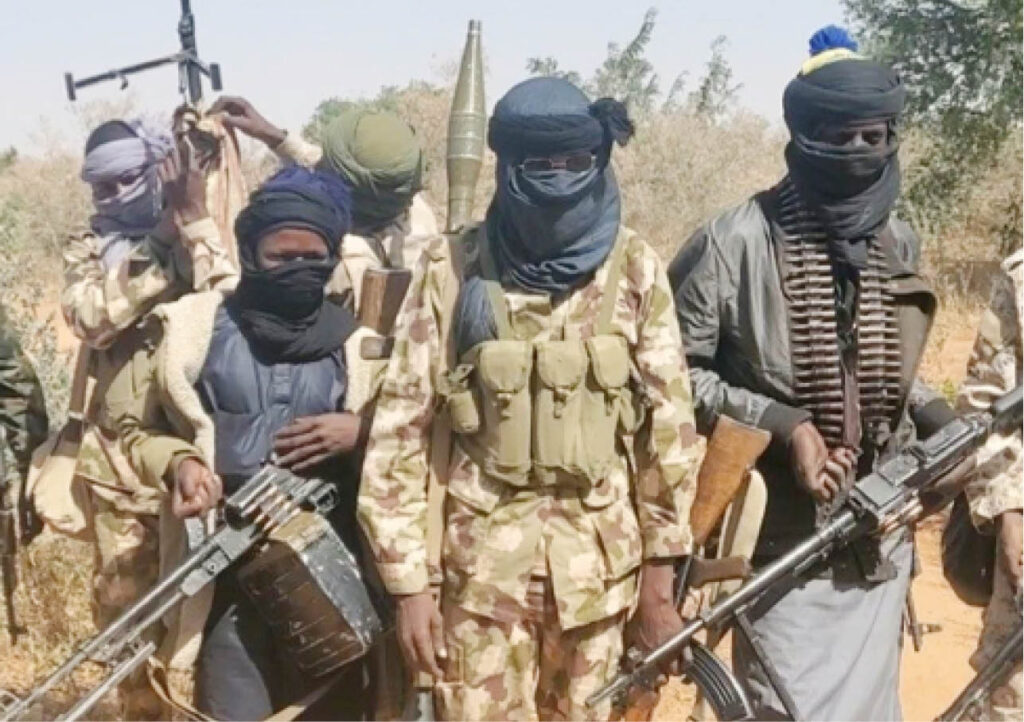 Terror bandits operating between Sokoto and Zamfara states have taken responsibility for the attack on Goronyo Market in Sokoto State, where 49 villagers were killed on Sunday, describing it as a reprisal.

One of the kingpins, who is close to both Kachallah Turji and Halilu Sububu – the two notorious warlords in the area – Shehu Rekeb, said the attack was carried out to avenge killings of "innocent Fulani" in the area.
Daily Trust had on Tuesday reported that the attack was a joint one with the attackers storming the market on over 100 motorcycles.
They surrounded the place and opened fire on buyers and sellers that led to the death of 49 people.
"We heard those who attacked Goronyo being described as criminals. They were not."
"The president (Muhammadu Buhari) came out to say so. Those people (of Goronyo) have killed so many people, so they would have to be attacked and killed," he said.
Citing the killing of some Fulani Muslim worshippers at Unguwar Lalle, Rekeb said, "When those people (Fulani) were killed, the president did not say anything but he is now coming out to react to this one."
A resident had on Monday told Daily Trust that, "The recent attack could be a misplaced reprisal by 'Yan Sakai' because of the recent killing of 11 herders at Mamande Market in Gwadabawa Local Government Area.
"This outlawed group is arresting and killing Fulani men unjustifiably," he said.
(Elomba)