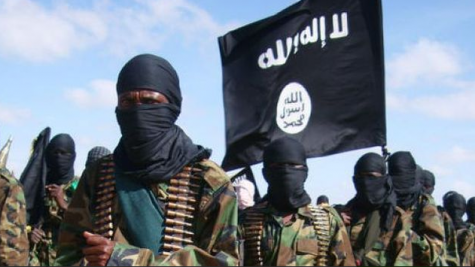 The Federal Government has exposed the "link between Sunday Adeyemo, also known as Sunday Igboho, and convicted terror sponsors.

At a briefing in Abuja on Wednesday, Attorney-General of the Federation, Abubakar Malami (SAN), spoke on the financial transaction involving Igboho and suspects in the Joint Terrorist Financing Investigation.
Malami said the findings were made by a committee set up by the Federal Government.
"Investigation reveals that Adesun International Concept Ltd (belonging to Igboho) transferred the sum of twelve million seven hundred and fifty thousand Naira (N12, 750,000) to Abbal Bako & Sons.
"It might be recalled that Abbal Bako & Sons and its promoter Abdullahi Umar Usman are suspects in the on-going Joint Terrorist Financing Investigation. Abdullahi Umar Usman is by way of financial transaction connected to SURAJO ABUBAKAR MUHAMMAD (who was sentenced to life imprisonment in UAE on charges of financing terrorism [Boko Haram]).
"This report shows the nexus between separatists' agitation, terrorism financing and disruptions of peace in the country.
[Dailytrust]