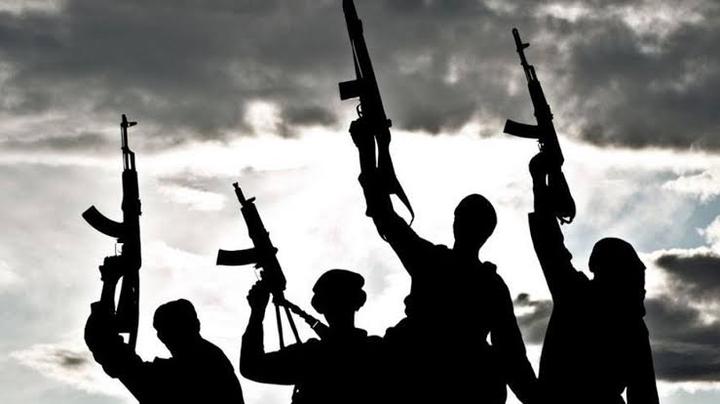 Hired Fulani mercenaries have been fingered as being responsible for Friday night's attack on Abolongo correctional facility, Oyo town in Oyo State, Southwest Nigeria.

The gunmen arrived in their numbers around 11pm and started shooting sporadically. They then released inmates who fled to their various destinations.
It is understood that there was a bit of panic around the prison vicinity, as residents thought it was a robbery attempt.
The Nigeria Correctional Services (NCS), Oyo state Command, on Saturday morning confirmed the attack on the prison, stating that it is assessing the situation.
Now, fresh information coming in says the attack was planned and carried out by invading bandits.
According to Sahara Reporters, the gunmen carried out the attack specifically to free Iskilu Wakili, a prominent Fulani man accused of being among those behind most kidnappings and mindless killings in Ibarapa axis of Oyo State. Wakili, who has sight problem, was arrested by the Oodua Peoples Congress (OPC) in March. He was immediately handed over to the Police, and has since been in custody.
Information has it that gunmen struck on Wednesday on Oyo-Ogbomosho Road. And these invaders who attacked Abolongo prison are believed to be same terrorists who struck three days ago on Oyo-Ogbomosho road.
[PoliticsNg]