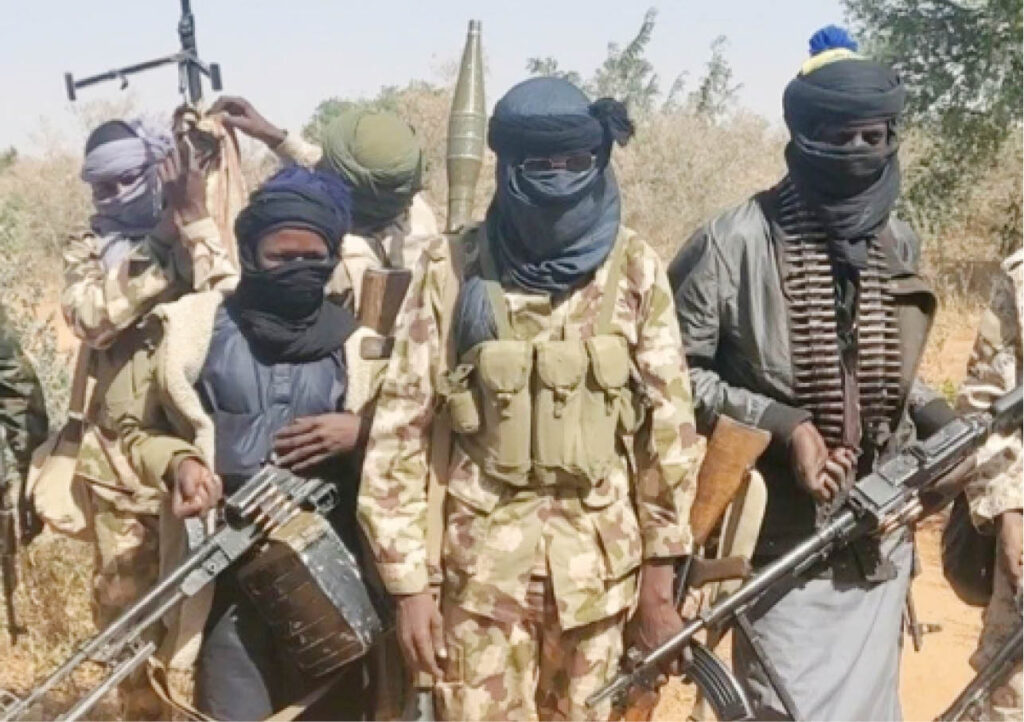 Terror group suspected to be Fulani terrorists operating in Kaduna on Saturday attacked traveling Southern Kaduna traditional dancers who were returning from a function in Kaduna, killing one, injuring five others and abducting many.

The attack took place along Mararaban Rido while the dancers were en-route Southern Kaduna having performed in a function in Kaduna city.
An eyewitness who craved anonymity told Middle Belt Times that the attackers were heavily armed and opened fire upon sighting the vehicle conveying the dancers.
"The attack took place around 5pm, just after Mararaban Rido, the gunmen opened fire on the vehicle, the occupants of the vehicles were mostly traditional dancers who had earlier performed at a function organized by a Catholic Priest in Kaduna.
"The driver was killed on the spot, while five others were injured. They also kidnapped seven people and went away with them" He said.
MBT also confirmed that the five persons who sustained gunshots injuries during the attack are currently receiving treatment in an undisclosed hospital in kaduna.
Mararaban Rido and environs have been hotspots for kidnappings and other terrorists activities lately. It would be recalled that over one hundred students of the Bethel Baptist High School situated in the area were kindappeed on July 5.