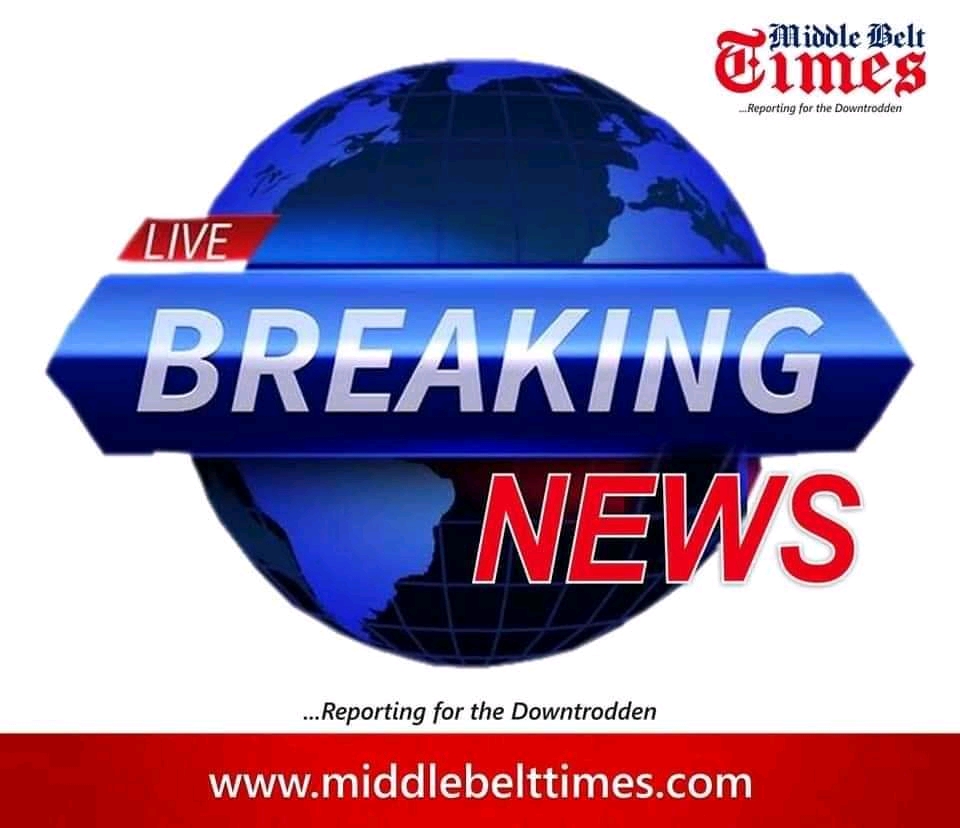 Terrorists suspected to be Fulani herdsmen on Sunday evening attacked Jankasa community in Zangon Kataf local government area of Kaduna state, Northwest Nigeria killing two people.

The attackers invaded the community at about 4:30pm Nigerian time and began shooting sporadically as villagers scamper for safety, a source told Middle Belt Times on telephone.
"They came in shooting anyhow, it is Sunday evening and people were relaxing when they came.
"So far I saw two dead bodies while two other people were seriously injured and have been taken to the hospital." He said.
Jankasa is neighboring Mallagum District where 38 villagers were massacred on September 26 by suspected Fulani terrorists in Madamai and Abun communities.
Developing story…..