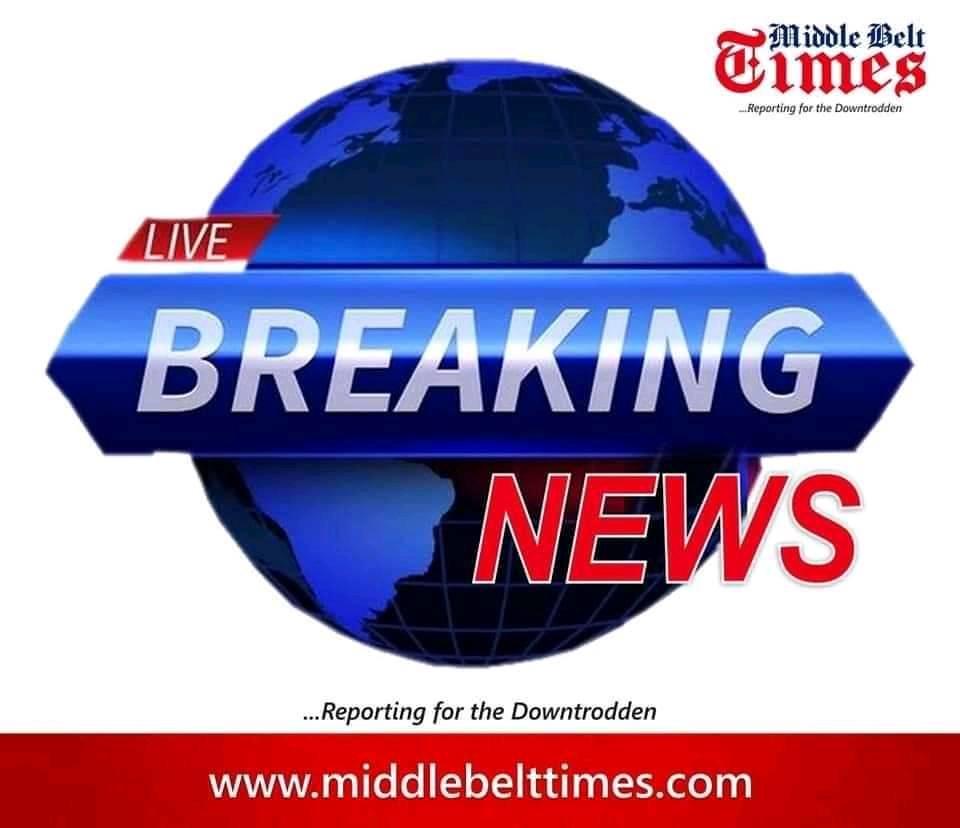 Middle Belt Times, a newspaper established for the downtrodden in society has once again added innovation to its reportage. The platform said is has added language features to its website to make reading published articles easy for visitors. The platform announced the addition on Tuesday morning in Makurdi during a meeting with youth groups in the Benue state capital.

Steven Samuel, the Technical manager of the platform said the addition is to allow readers access to the same stories published on the site in different languages with just a click.
"Visitors on our site can now select either Hausa, Igbo, Yoruba or French languages to read published articles.
"This innovation is to make sure that Nigerians can effortlessly read articles without needing interpreters." Samuel said.
Samuel also said that the platform is working round the clock to ensure that major tribes in the Middle Belt are also added to make it possible for them to read contents in their respective dialects.
"Imagen the joy for a Bajju man, a Tiv, Jukun, Idoma, Hausa, Fulani, Igbo, Yoruba or Atyap man switching to their respective dialects with just one click on our website." He said.
The platform also said that is has introduced dark and light moods on its site to cater for the needs of those with sight difficulties.