By Steve Realist

There is no doubt Nigeria needs a paradigm shift from the norm if truly positive change must be attained. This shift cannot come without resistance, from largely those who are controlling or benefitting from the regressive system, even though such benefit is a mirage because it is not really there in the long run.
It is clear now to every Nigerian that those holding the country ransom have permeated and dominated the dominant political parties too. At every election, Nigerians are repeatedly left with the devil's alternative – to choose between two evils.
It is for the above reasons that the Labour party has offered a dose of fresh air in the candidature of Peter Obi, a political tsunami that is about to sweep the entire country. Peter Obi however, can not effectively work without having legislative members in the upper chambers. Southern Kaduna people must see to it that they give Peter Obi a most befitting representative in the person of Engr. Dr. Michael Ayuba Auta.
Engr. Auta is courageous man with the requisite passion for the growth and development of Kaduna South Senatorial District. He is an astute business man and a philanthropist who has achieved tremendous success in the business world – a sort of Peter Obi of Southern Kaduna. Engr. Auta desires nothing than to bring about effective legislative representation in the Kaduna South senatorial district.
Engr. Auta has, in more ways, contributed immensely for the advancement of human capital developmental across the Zone 3 senatorial district without making much fuss about it in tandem with Mt. 6:6 "…let not thy left hand know what thy right hand doeth".
Engr. Auta is a man equipped with the prerequisite knowledge of, and care about the plight of, the Southern Kaduna natives, even by practical demonstration. He recently gave numerous scholarships to young Southern Kaduna sons and daughters to study at Nile University in Abuja. A rare altruistic gesture that can only be showcased by a man genuinely passionate about the younger generation.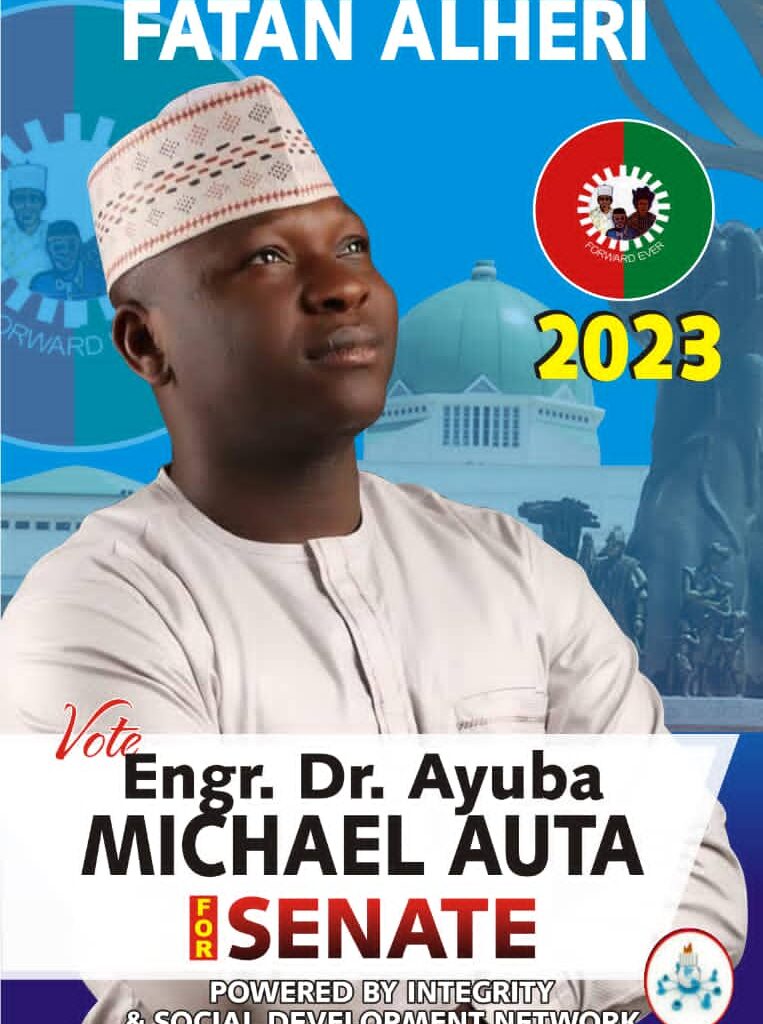 Not long ago, he started a project of building free residential houses for the less privileged in the district, and donated relief materials worth millions to IDPs spread across the entire state.
Southern Kaduna must support this positive change with everything she's got because the stakes are high enough she can not afford to make another mistake.