n their quest for better Nigeria, The Obidatti Supporters in Norway sponsored the production of 5,000 posters to the grassroots in Kaduna State.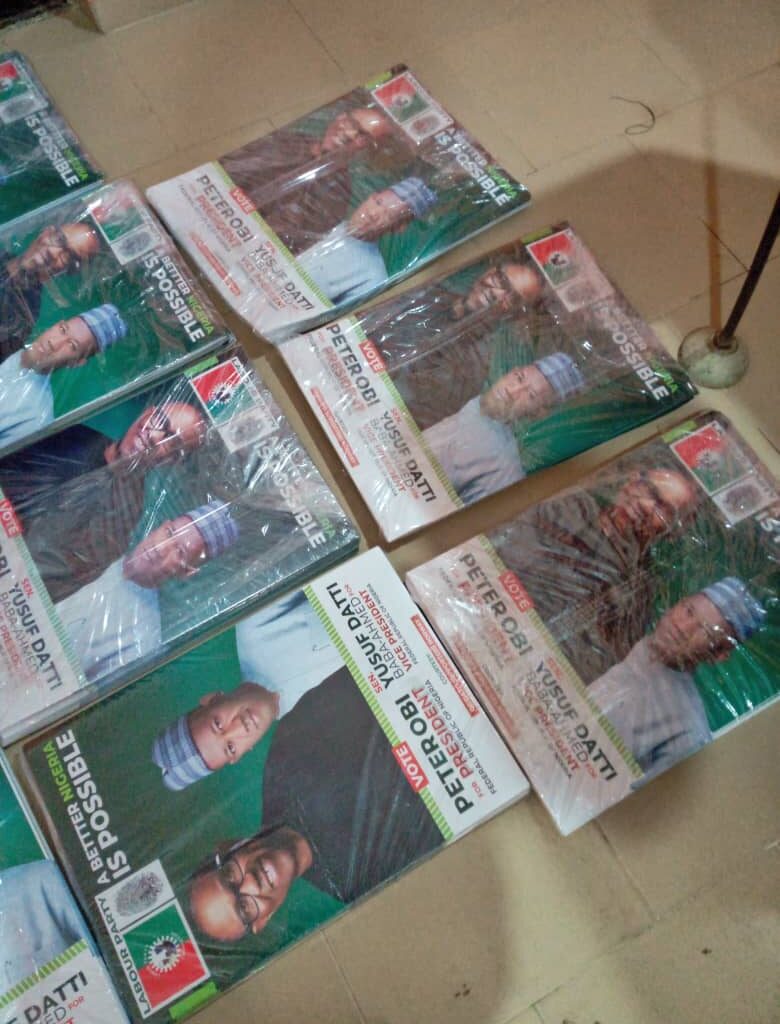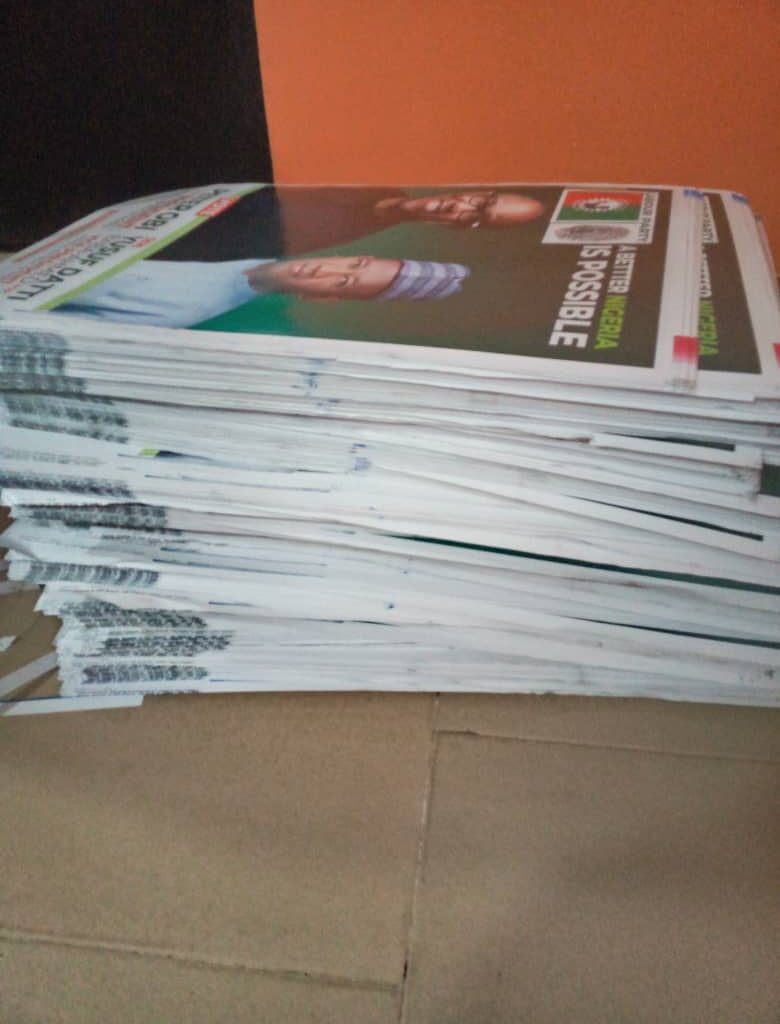 After realizing the poor publicity of Peter Obi at the grassroots level, the decided to support the Obidient Movement with some campaign materials which is expected to be be distributed down to the grassroots through the Peter Obi Grassroot Alliance, a group work assiduously by taking the Peter Obi message down to the grassroots.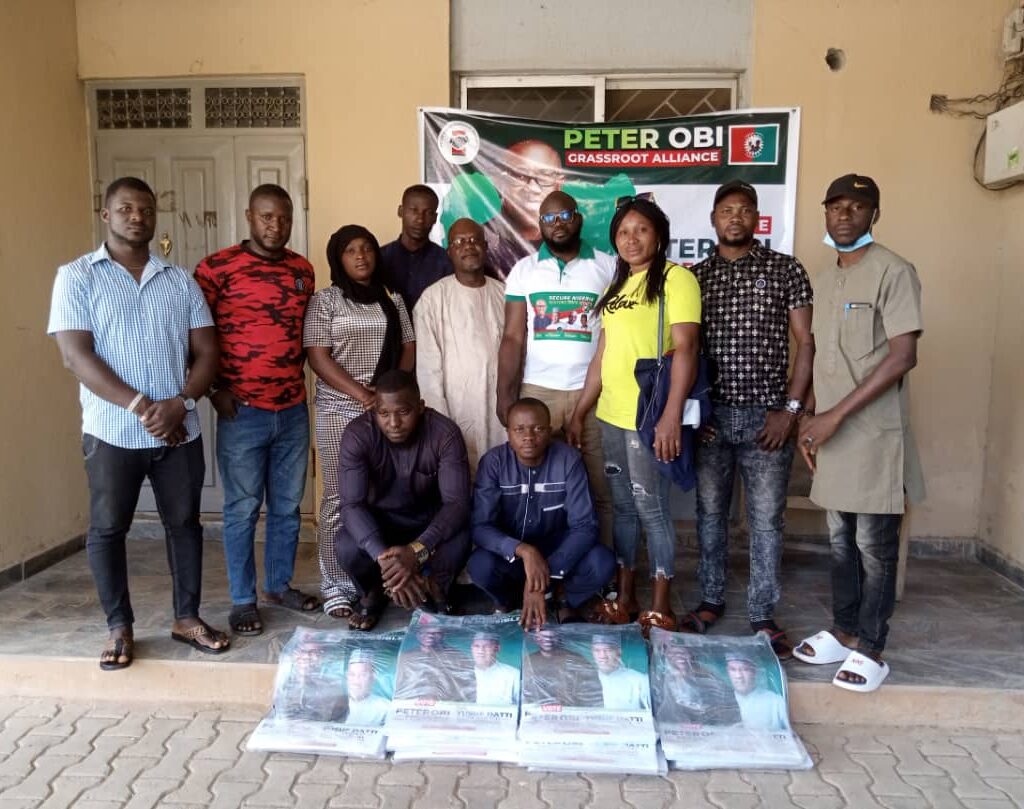 The Coordinator of the group, Samuel Stephen expressed his profound appreciation to the Obidatti Supporters Norway group stating that the campaign materials will go a long way in advancing the Peter Obi campaign. The materials are expected to cover 12 LGAs and over 130 wards across the state.