Terrorists suspected to be Fulani Islamists on Sunday night launched daring attacks on two Southern Kaduna communities, killing no fewer than 30 villagers in the process.

The attacks which took place in Malagum and Sokong communities all in Kaura local government area of Kaduna state threw the communities into deep state of mourning after dozens were hacked to death by the terrorists.
A youth leader from one of the affected communities who spoke to this newspaper on condition of anonymity said the attackers came into their community chanting "Allahu Akbar" meaning Allah is the greatest, as they shoot sporadically at the helpless villagers.
"They came in heavily armed, chanting Allahu Akbar as they shoot at the people, some of our people made attempts to run but couldn't run faster than the bullets of the herdsmen who went on butchering those fell by their bullets.
"As am speaking to you right now the communities are in a severe mourning state, it is few days to Christmas but I can assure you that we cannot celebrate anything here after this attack." He said.
Sunday's attack came barely one week after terrorists in similar fashion killed 8 people in Malagum and Kamuru-Ikullu communities all in Southern Kaduna. The villagers blamed the attacks on Fulani herdsmen who have been largely blamed for many attacks in different parts of Nigeria.
Images obtained by this newspaper showed that some of the victims of yesterday's attacks were burnt to death by the terrorists while some were hacked using machetes after sustaining gunshot injuries.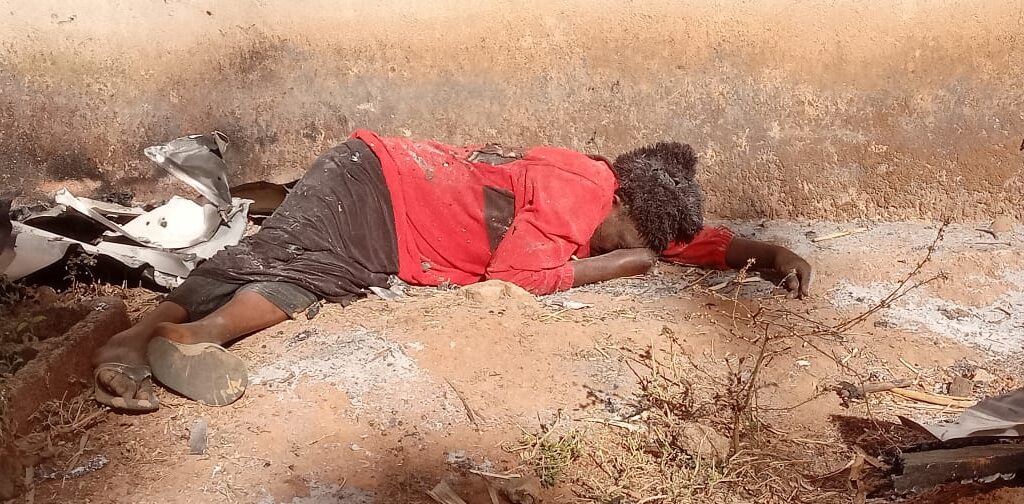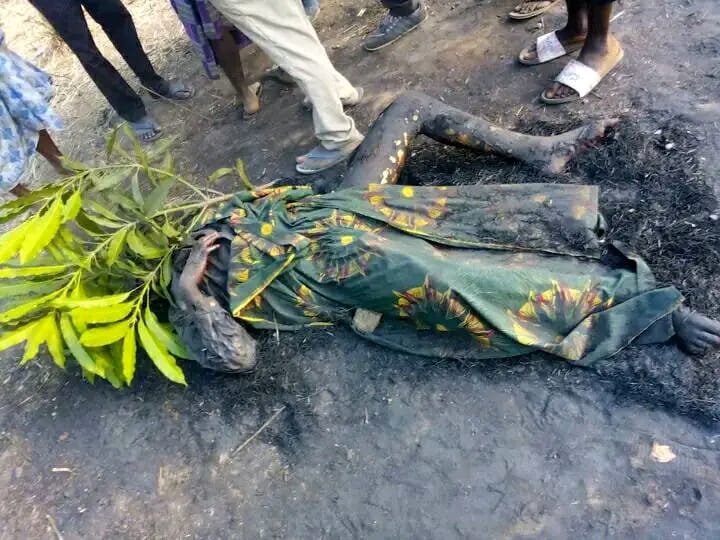 In recent times, Southern Kaduna had witnessed attacks during Christmas and New year festivities. An occurrence many believed to have some religious undertones as the victims are majorly Christian indigenous people in the area.