Around 11 p.m. on Saturday, the gunmen burst into the community and began firing to split the populace before attacking the pastor's home.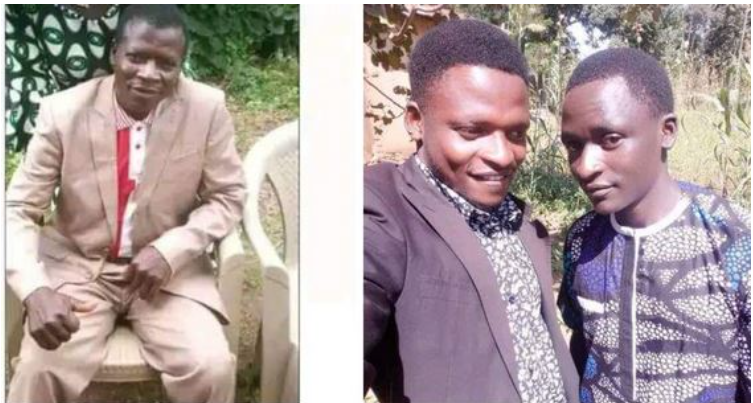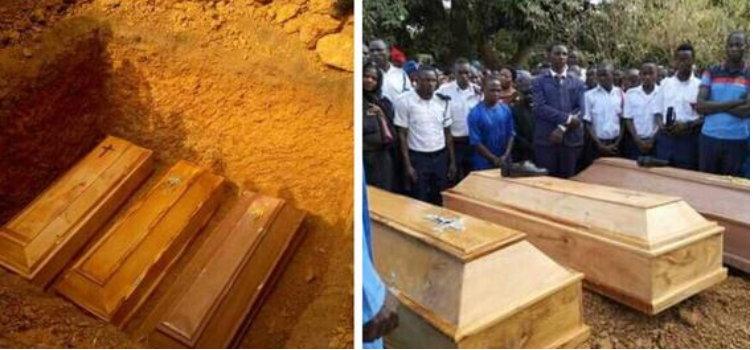 Reverend Musa Hyok, a pastor with the Church of Christ in Nations (COCIN), and his two sons, Emmanuel Musa and Mang Musa, were killed in the night attack in the Ganawuri town of the Riyom Local Government Area of Plateau State by suspected Fulani herders.
According to a source from the neigbourhood, the gunmen, who reportedly numbered around twenty, broke into the neighborhood at around 11:00 p.m. on March 4, 2023, and went on a shooting rampage to disperse the populace before attacking the pastor's home.
According to a source from the neighborhood, the gunmen were carrying out a retaliation strike after three Fulani youths were killed nearby a few days prior.
According to Song Mura, a young leader in the neighborhood, the problem began when some suspected Fulani kidnappers were detained last Wednesday during market day but later escaped into the hands of Fulani vigilante, who were to hold them until the arrival of security personnel.
Muru claims that despite numerous discussions and pleas for calm, the event turned into a fight, then a crisis, which resulted in the deaths of three adolescents.
Police in the state's spokesperson, DSP Alfred Alabo, who verified the event, said the command has launched an inquiry to identify those responsible.