Youths Protest incessant Killings and kidnapping by blocking highway.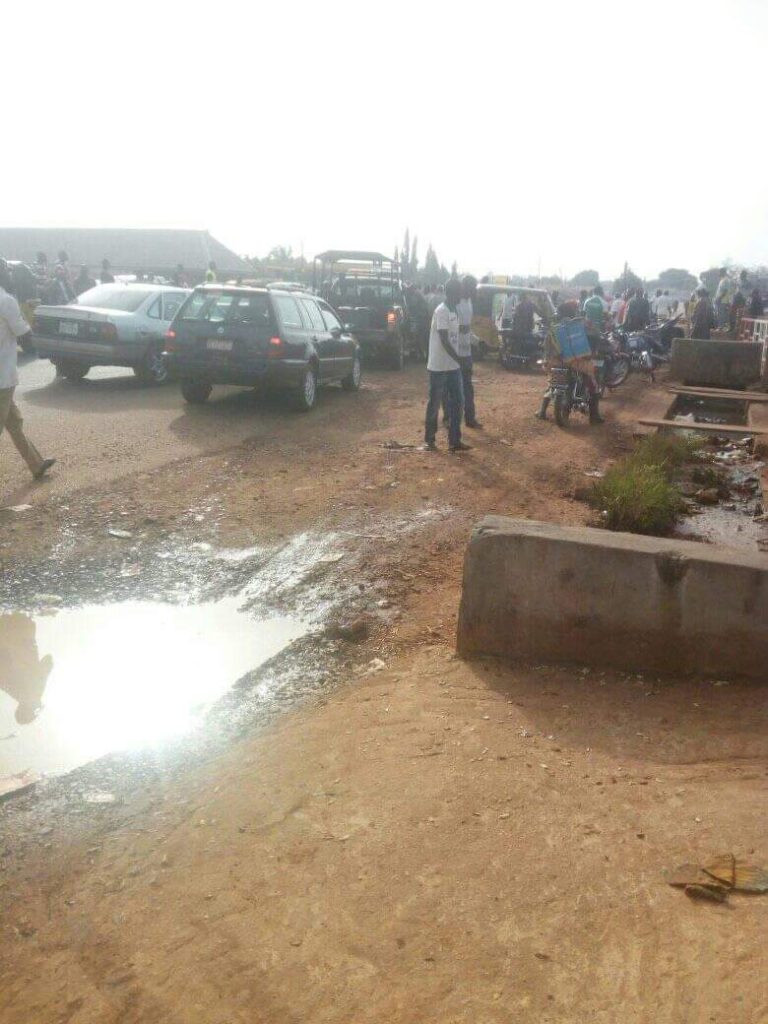 By Steven Kefas

One person has been reported killed by gunmen suspected to be Fulani terrorists militias in Mararaban Rido community in Chikun local government area of Kaduna state, Northwest Nigeria.
The terrorists were reported to have invaded Ungwan Gajere street in the community on Monday Night and began a search for victims to be Kidnapped. One man was reportedly killed while his wife and two others were kidnapped by the terrorists.
Mararaban Rido has been in the news for frequent Killings and kidnappings. It would be recalled that in July over at least 100 students of the Bethel Baptist High School located in the community were abducted after terrorists broke into their school, a boarding facility owned by the Nigerian Baptist church.
Youths Protest incessant killings and kidnappings
Youths in Mararaban Rido on Tuesday blocked the high way linking Kaduna the state capital to Southern Kaduna. The youths in their number said the government seems to have abandoned them to their fates.