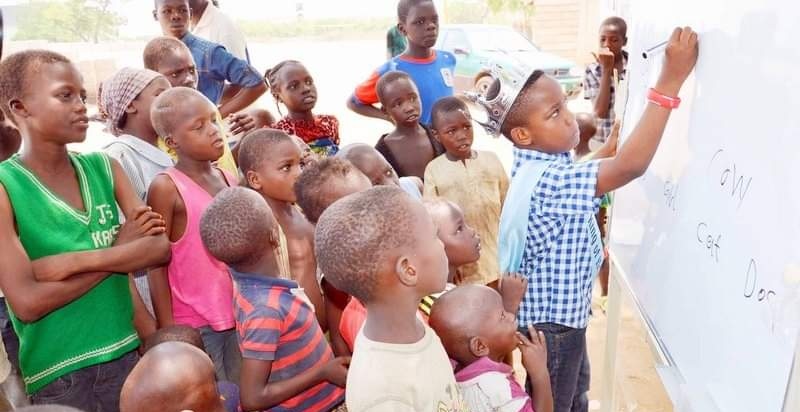 Orphanages operating in Kaduna state have been asked to pay an exorbitant sum of N130,000 for 'registration' or have their facilities shutdown by the state government.

An orphanage operator in Kaduna who craved anonymity to avoid persecution told Middle Belt Times that the state government even gave them deadline which they must all pay the money.
"They gave us one week to pay the money, they said it is for registration and certificate.
"We are only offering charity services to the society and humanity, where do they expect us to raise such a huge sum from? We are not revenue generating organisations."He said.
The orphanages claimed they have been duly registered with the corporate affairs commission, the body saddled with the responsibility of registering business and NGOs in the country.
Another orphanage operator who also craved anonymity, confirmed the development to MBT. He said the development has forced many of them to go and borrow money to pay to avoid being shutdown by the government.
When asked whether any letter or circular was issued to them in that regard, they said no letter was given instead they were called to a meeting organized by the Kaduna state Ministry of Human services and social development.
When contacted via WhatsApp message to comment on the development, the Kaduna state Commissioner for Human services and social development, Hajiya Hafsat Baba responded thus;
"Good morning, if you want me to grant interview pls meet me in the office. Thank you." She said