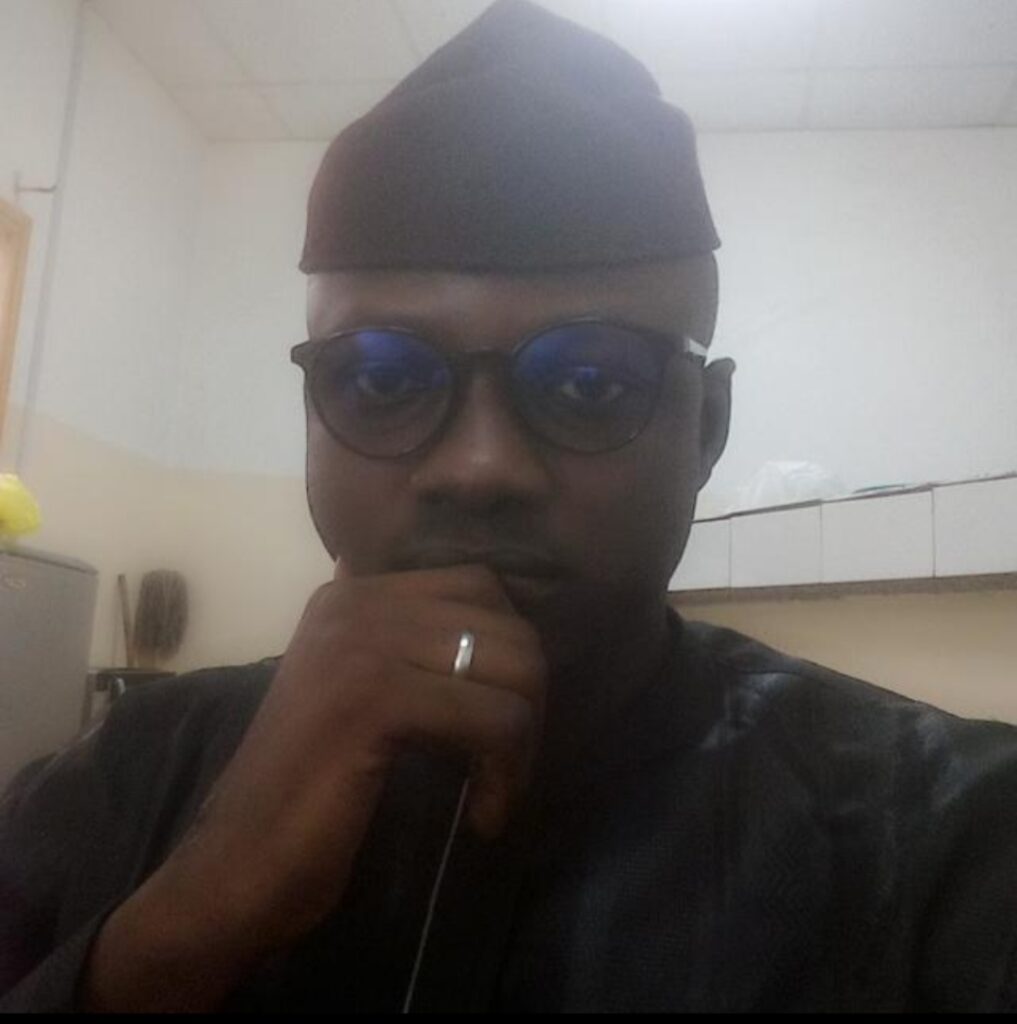 By

Gideon Dauda
The porousity of the open grazing has led to farmers and migrant/ indigenous herders crisis.
This barbaric practice has led to infiltration and horrific insecurity in indigenous villages in Nigeria.
In the 21st century, herders, are in possession of AK 49 and other dangerous weapon, the modern herders now have the guts while pastoring to deliberately encroach and feed on farmer crops.
The indigenous Middle-belters has suffered so much excesses from the 21st herders.
They say, Drastic actions calls for Drastic measures;
Today, the South-South/South-West Governor's has taken it upon theirselves against any personal interest but chiefly the security interest of their people to have taken such decision to enact the Anti- open grazing law, taken cognizance of Ranching as an alternative.
For me, this is all leadership is all about. "The security and well being of people first".
I hope to see northern governor's follow-suit.
Shamelessly and cowardly, Governor Elrufai is attacking these governor's for taking such decision.
I mean, this is a governor of a state where insecurity has become the epicenter of the state he pilot's. "IT IS NOW CENTRE OF INSECURITY NOT CENTRE OF LEARNING"
A state where every day citizens are grusomely killed, kidnapped, abused and butchered.
"CITIZENS IN THE STATE HAS BECOME MORE IMPOVERISHED BY CONSISTENT PAYMENT OF RAMSOM TO KIDNAPPERS"
There is no single day that goes without a recurring decimal of insecurity.
The frequency and severity of insecurity at Chukun and Zango-Kataf LGA amongst other LGA's speaks volumes.
He hasn't put any measures to restore peace and sanity of his state but rather poke-nosing serious minded security decisions of some governors.
Face the business of your state!
For me, Erufai's reaction to the Anti-Open grazing Law incorporated by his colleagues is a function of his chronic sentimental jingoism and prmitive ethnic certification.
No wonder, years back he used our tax payers money to compensate them.
It's just so sad and disheartening that we have a governor like you.