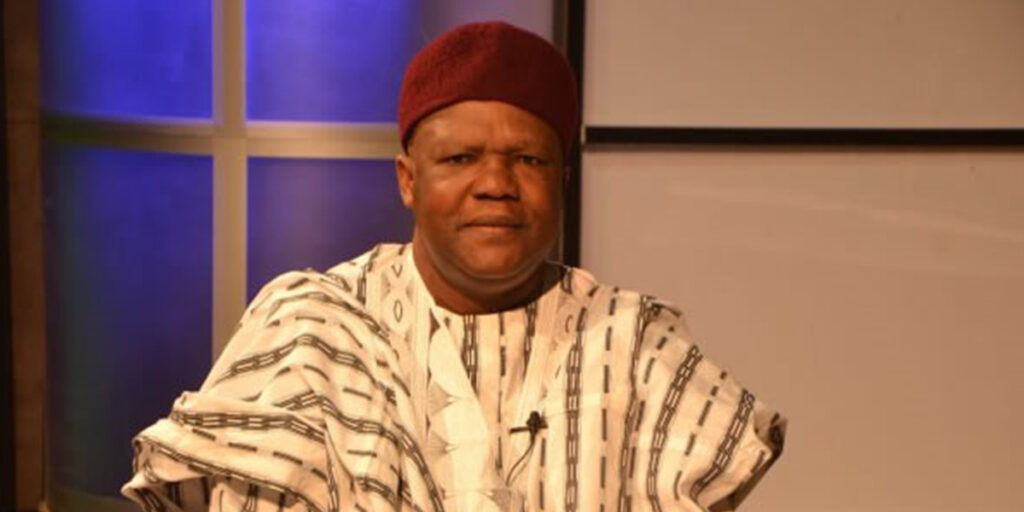 The death of Dr. Obadiah Mailafia on September 19 touched me more deeply than I thought it would. He was an exceptionally smart, conciliatory, and gracious man who, in spite of appearances to the contrary, had no space for hate and grudges in his heart.

He and I publicly clashed on at least two occasions. On both occasions, it was he, a much older person, who privately initiated reconciliation with me.
Our first clash happened in 2016 at an online forum called the USAAfrica Dialogue Series where he expressed what I thought were unfair, conspiratorial, facts-free, anti-Muslim opinions. I challenged him with counter facts.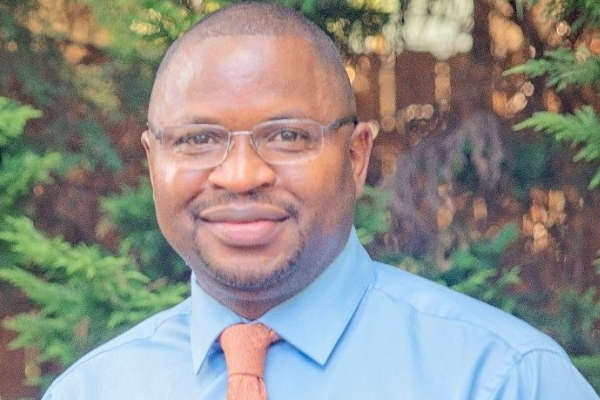 Instead of responding to me on the forum, he reached out privately and admitted that said his thought-processes were probably distorted by the personal tragedies he had suffered in the hands of mass murderers who were Muslims.
He shared photos of his relatives who had been murdered but assured me that he had no animus toward Muslims or any ethnic group.
It was both touching and humbling.
Then in May 2018, he wrote a column that stereotyped Fulani people as inveterate aggressors whom no West African country wanted to allow into leadership positions. He made many other claims that had no basis in both historical and contemporary facts.
In my June 2, 2018 column titled "El-Rufai's Hypocritical Xenophobia and Obadiah Mailafia's Fulaniphobia," I corrected his inaccuracies.
The column really incensed him, so he wrote a rejoinder that dripped with rage, which caused me to rejoin his rejoinder. Then he reached out to me privately again and, instead of anger, was full of overly flattering praises for me.
That took me aback. He said it was my associating him with El-Rufai that exasperated him and inspired his impassioned response.
He told me one of his younger brothers was a good friend of my friend Moses Ochonu and that he regretted that we had a public spat on the pages of a newspaper.
Ever since then, he would write to me to share his thoughts on my columns.
When he learned of my promotion to a full professor, he sent me one of the kindest, most delicately phrased messages of congratulations that I received from anyone. May his soul rest in peace