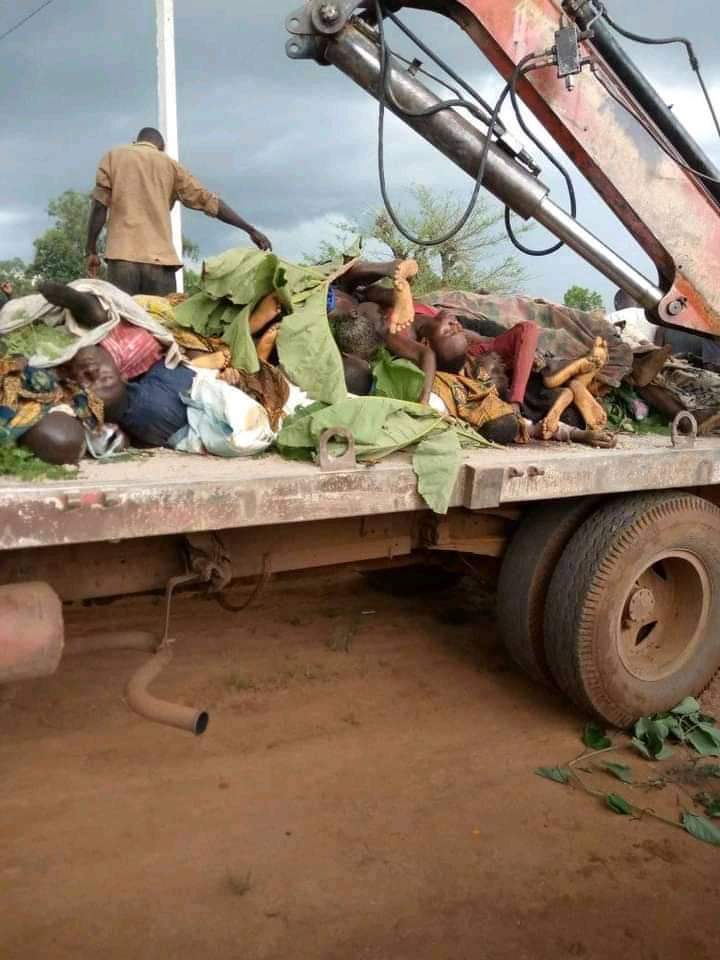 Madamai and Abun communities in Malagun District inKaura local government area of Kaduna state have continued to count their losses following Sunday evening Fulani terrorist herdsmen attack that left many dead.

As at the time of filling this report, MBT gathered from community sources that the death toll has risen to 36.
A Catholic Priest serving in the community who craved anonymity told MBT that more bodies were recovered later on Monday afternoon bringing the total to 36.
"After we recovered 30 bodies on Monday morning, later in the day 6 more were found including one that was burnt beyond recognition."
"We have evacuated all the bodies for embalming with the exception of the one that was burnt beyond recognition.
A date for the mass burial will be fixed and communicated to the public." He said.
The Kaduna state government has issued a statement condemning the attack and promised to bring the perpetrators to book.