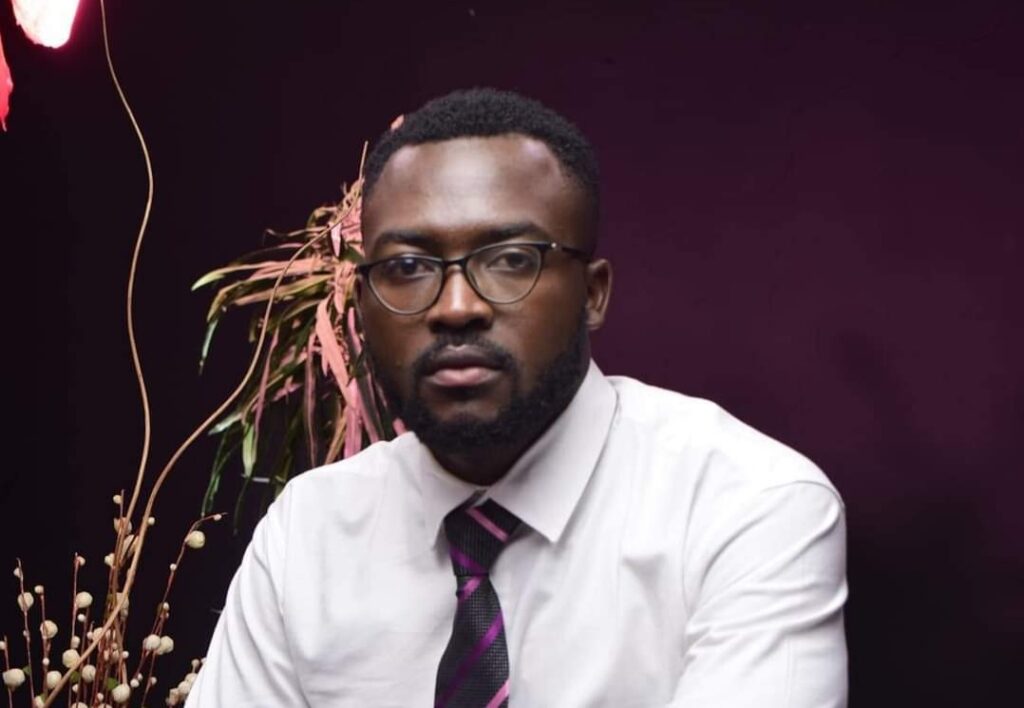 By

Beevan Magoni
For over twenty years, Kaduna state has been divided into two. No neutral grounds. You are either on the Christian side or Muslim side and as much as we try to be neutral, we hardly can. It gives us the joy to see the other side suffering. It gives us reasons to pray to God and say "Hallelujah" or "Allahu Akbar."
Yesterday, last night to be precise, Graceland, a retirees settlement in Zaria was demolished by the Kaduna state government. This settlement is owned by A.B.U and other institutions' Christian retirees who had served these schools diligently for over thirty years, made their retirement plans by buying and building on pieces of land in this popular Christian-dominated neighborhood.
The College of Aviation Technology claims to own the lands that these people invested in long ago. While the case is in court, on Saturday evening, they got the news that they have just 24 hours to vacate their houses as the government was coming to demolish them. No prior notification. Nothing. Just like that, and last night was it. Demolished.
Reaching out to a friend this morning, she said, "Daddy bought that piece of land when we were in Primary School. He served in A.B.U's senate for 35 years, and upon retirement built that house where he and our mother stay. Two nights ago, he saw in the news that the settlement is about to be demolished.
"This morning, they had demolished our neighbors, and when they got to ours, they asked Daddy to go remove his windows, doors, and ceiling fans before demolition continues. In the next 30 minutes or so, hour beautiful home would be gone forever!'
She went on to say, "El Rufai has never added value to the common man. He hates poor people. He hates the common man. Right from Abuja to Kaduna, he respects no one, most especially if you are a Christian and a minority. Pains and sorrow everywhere!"
True, as victims of the atrocities of El Rufai, I wish everyone was able to unite like the NLC and call his bluff to his face. But you see, he is a tactician. He is good at dividing the people and pitching them against one another.
Churches, schools, houses owned by Christian minorities are being demolished in Northern Kaduna. Bandits are kidnapping school children, and ransacking homes for who to kidnap in Kaduna Central, while the rest of Southern Kaduna is under 247 continues unprovoked attacks with a forecast of famine in the coming months.
The Bible says, when the righteous rules, the people rejoice, but as unfortunate as it sounds, while the issue of polarization on the basis of ethnic and religious divides is rife in Kaduna state, everyone, who is a nobody is at the receiving end of it, because of the policies of his Excellency, Governor Nasir El Rufai of Kaduna State.
Hall Of Shame