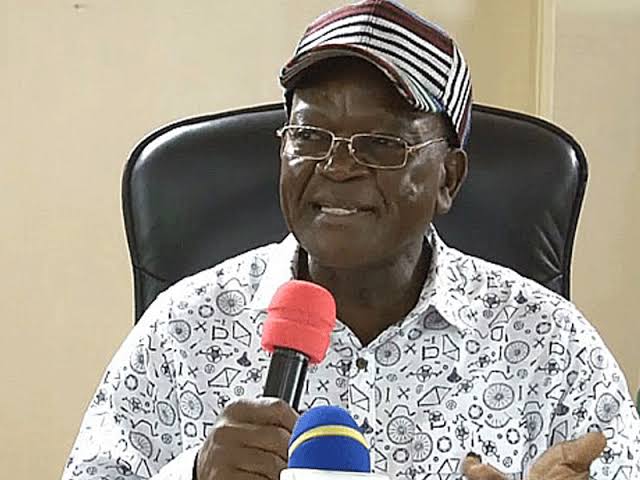 Governor Samuel Ortom of Benue state on Sunday, October 3, claimed that some persons are plotting to assassinate him.

Orton made this allegation at the Sesugh Maria Pilgrimage Center Ayati, Gwer East local government area of the state, AIT News reports.
The Benue governor also claimed that those who are behind this plot are planning to hire killers from Sudan to attack him.
However, Ortom said he has made up his mind to serve the people of the state even if he dies in the process.
He stated:
"No going back on this matter. It doesn't matter; if I perish I perish. With all the threats against me. If I perish, I perish. I'm just like Shedrack, Mishack and Abednego.
"Last week I was told that people were hired from Sudan to come and eliminate me…"
"I remain committed to the service of my people. I'm committed because they elected me and I will do their bidding. No one will intimidate me. and make me stop until justice is given to our people in Benue state."
(Legit)