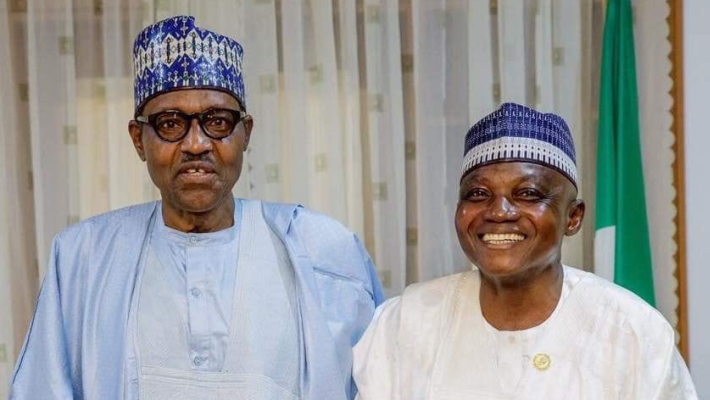 President Muhammadu Buhari's media aide Garba Shehu says he agrees with the UK-based publication, The Economist, that Nigeria's insecurity has taken a turn for the worse since the ex-military dictator was elected as a civilian president in 2015. 

"The Economist is also accurate to state that they (insecurity challenges) have come to a head under President Buhari and the All Progressives Congress (APC) administration," the president's media acknowledged in a statement reacting to the report.
The publication noted that under Mr Buhari, Nigeria had become a crime scene of destructive magnitude on the African continent, pointing out that terrorists and armed bandits are running wild because Mr Buhari is corrupt and lazy, failing to do anything but render lip service following every deadly attack. 
While admitting that insecurity has taken a deep plunge, spiralling out of control, Mr Shehu defended the Nigerian leader as more purposeful and pragmatic than previous administrations.
"Yet they do so, because for so long, under previous administrations, whether military or democratic, tough decisions have been ducked, and challenges never fully met – with the effect of abetting these dangers and allowing them all to fester and grow," the presidential spokesman claimed. "It is only the Buhari leadership which has sought – ever, in over one hundred years – to identify the root causes of the herder-farmer clashes and find durable solutions." 
In July, the bandits shut down a Nigerian Air Force jet in Zamfara and invaded the Nigerian Defence Academy Kaduna the following month.
Although Mr Buhari acknowledged bandits have been terrorising the country, his administration has been reluctant to declare bandits as terrorists because they have yet to declare a political or religious goal, a key requisite in designating a movement as terrorists under international regulations.
[Gazette]