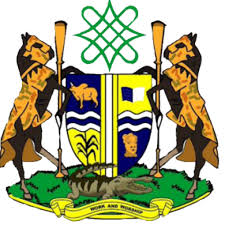 By

Steven Kefas
On Sunday evening I got a distress call from a resident of Jankasa community in Southern about an ongoing terrorist herdsmen attack.
The caller was so frightened that she couldn't even speak well, I on my own end could hear heavy gunfire on the background as the villagers scamper for safety.
The residents have been living in fear since the attack that claimed 38 lives in neighbouring Madamai and Abun communities, I remember some residents telling me that they hardly sleep at night due to fear of an impending attack. The government failed to provide them with security as usual and the terrorists eventually came knocking on Sunday.
By the time the terrorists were done, they left behind their usual trademark of blood, tears and sorrow. At least 4 people mostly young people with future ahead of them were gruesomely killed while 3 others sustained gunshots injuries.
To my greatest shock when I woke up yesterday I read a statement credited to Samuel Aruwan, the Kaduna Commissioner for mourning and announcements saying that it was a clash between farmers and herders.
This is a dangerous narrative tantamount to peeing on the graves of the massacred.
I don't know why he derives much pleasure in spewing such malicious and mischievous narratives but whatever be the case, posterity will judge him accordingly.
May the souls of those killed in Jankasa find rest with the Lord and may the injured receive quick healing.