The MD/CEO Agrolog, Dr. Manzo Maigari, in partnership with Grey Soft Technologies delivered N20,000,000 (Twenty million Naira) worth of grains and essentials which were distributed to thousands of displaced and vulnerable people in various locations in Southern Kaduna through a Kaduna based NGO Resilient Aid and Dialogue Initiative (RADi).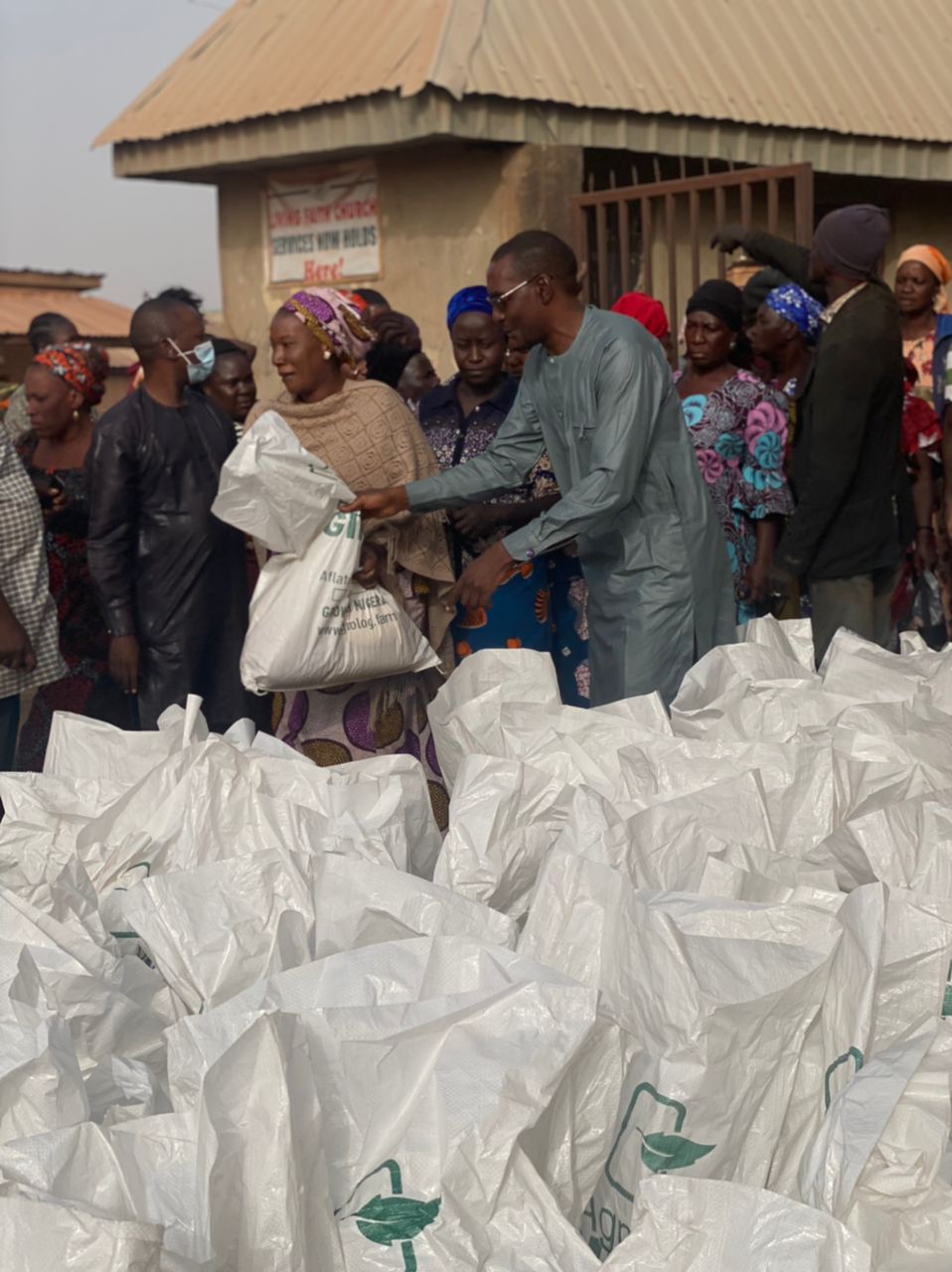 Trucks loads with food items were delivered to the following locations: IDPs in Zonkwa, IDPs in Sabon Tasha, IDPs in Gonin Gora, IDPs in Rimau and Households in Kafanchan.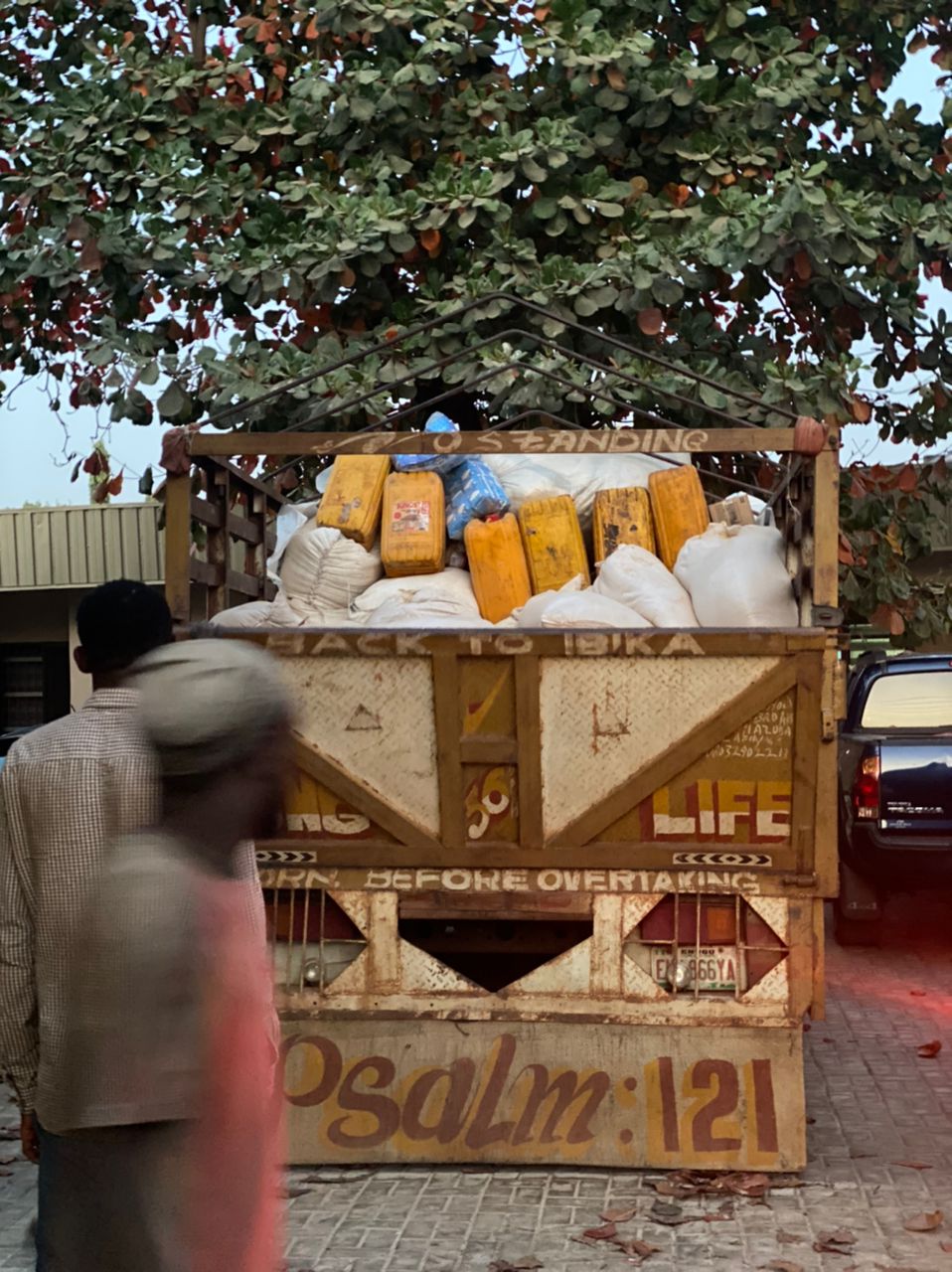 While talking to the press, Dr. Manzo disclosed that "We as a company have decided to give back to the very people that we work with, which is the communities where we played at as a company. We have mobilized items for the immediate needs of those that have been dis placed by banditry attacks."
He continued "Our budget for this is N20 million, and most of it are coming in kind."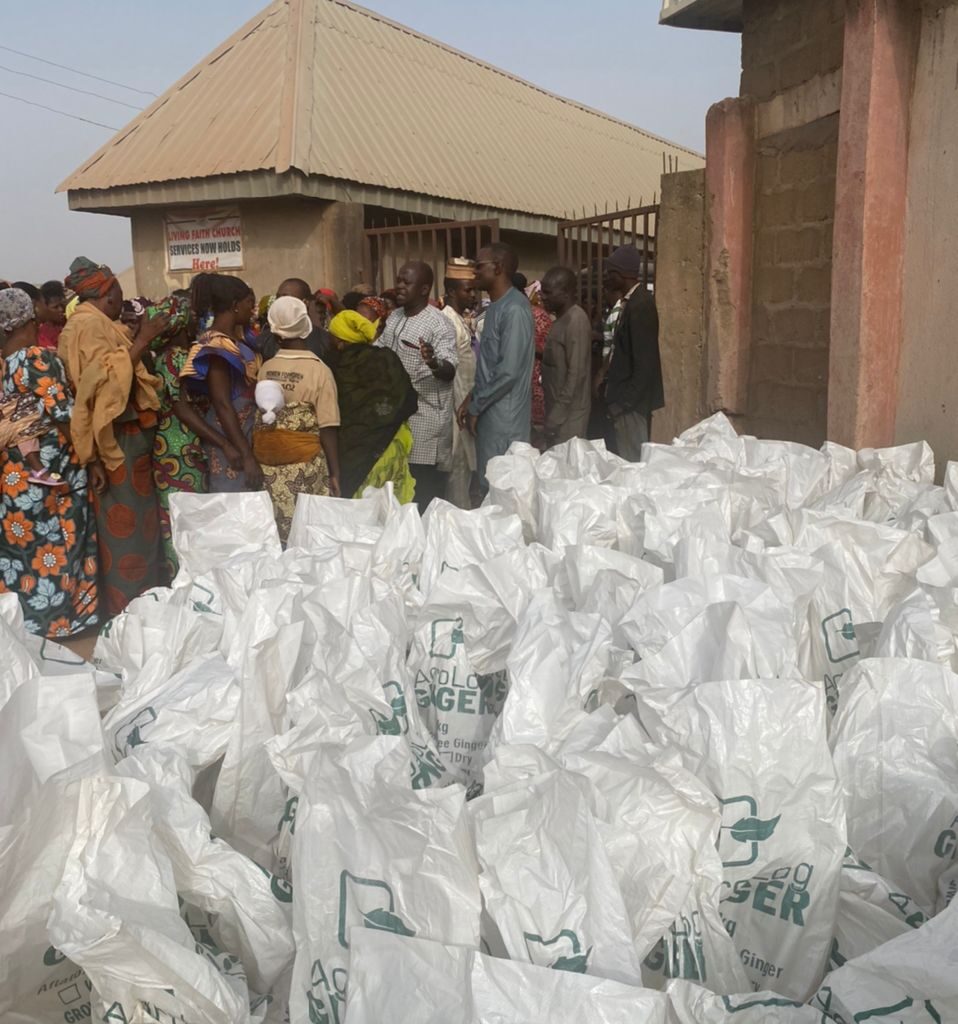 The CEO of Greysoft Technologies, Mr. Isah Raphael also spoke to the press members "When we heard that Agrolog is embarking on a Corporate Social Responsibility, and off course as part of what we're planning to embark on already, we came in to support Agrolog in this initiative; and we believe that this will be the beginning of so many things to come. The first step is the feed people in the IDP, and the next step as we go on is to help them acquire skills that will be sustainable so that people in the IDP can have a glimpse of hope that life can be better."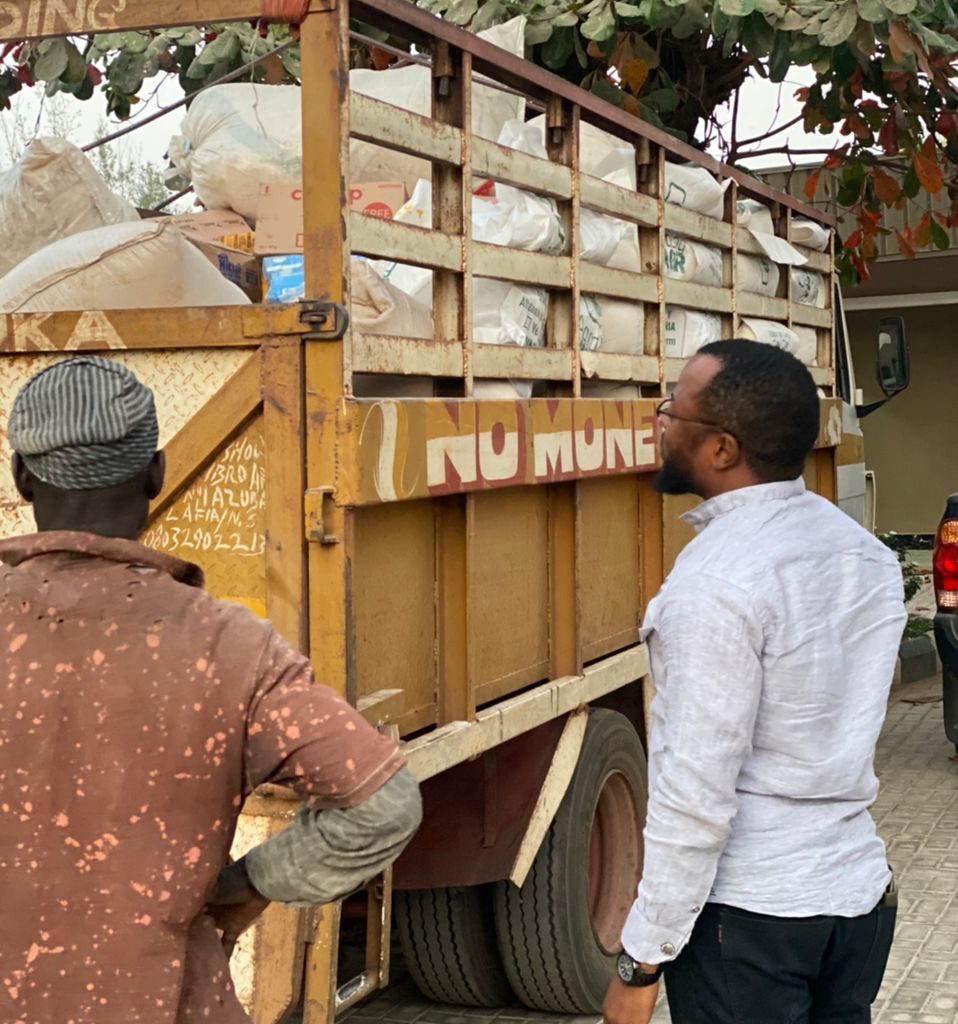 Also present at the IDP camp is the President of SOKAPU (Southern Kaduna People's Union) Hon. Jonathan Asake who expressed his delightfulness.
In his words, "Truly I'm excited, I'm overwhelmed and I lack words to expressed my happiness with what I've just witnessed today."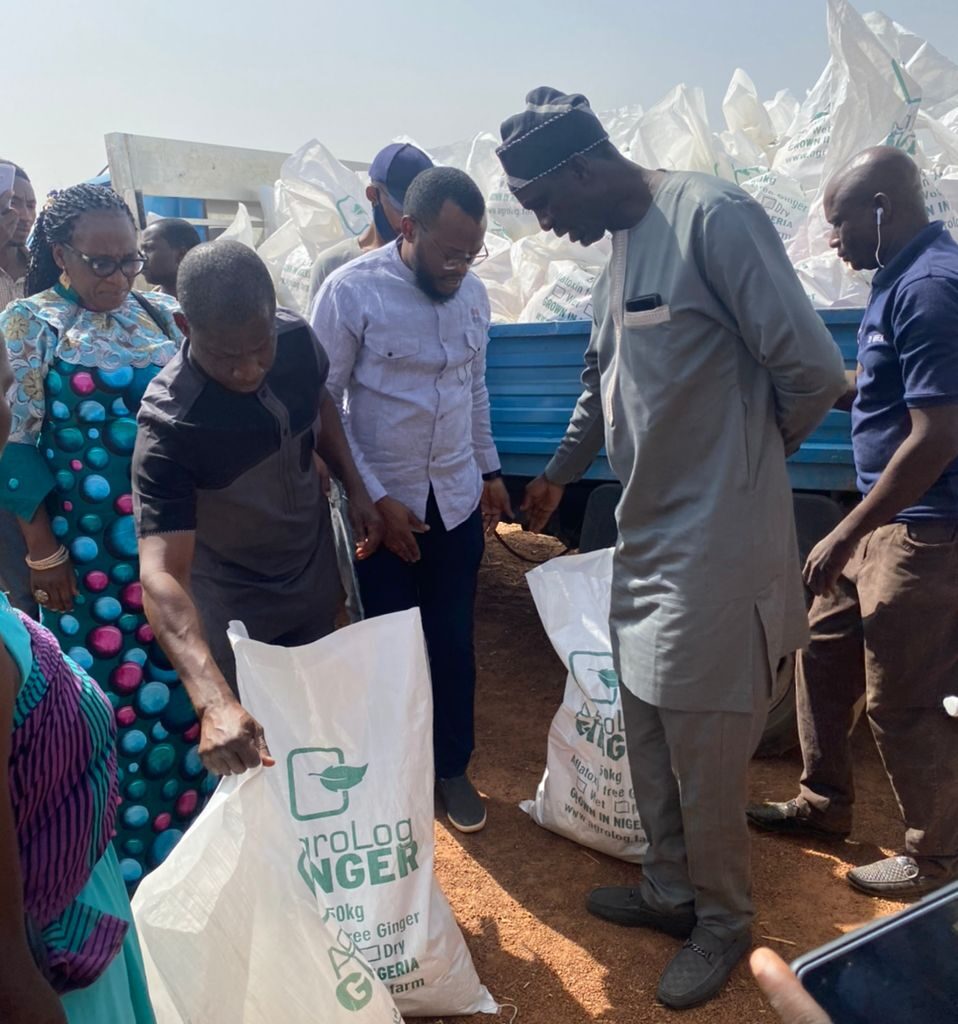 The beneficiaries of the this profound kind gesture could not put into words how exceedingly happy they were, and also prayed for those who remembered them during this trying times.