GreyHobb, a creative Tech Hub based in Kaduna and the proponent of #TeamJordan social media campaign is organizing a Chill & Vote session at 6pm today to mobilize massive support for Jordan Bangoji, a young multi talented rising star from Kaduna State who has put the entire nation on notice with excellent performances at the ongoing Nigerian Idol.

Some of the activities to expect this evening include:
– Watch all Jordan's performance
– Voting Assistant
– Networking with #TeamJordan
The Chill & Vote session will be taking place at GreyHobb which is located at no. 31 Gwari Avenue, beside Access Hotel Barnawa, Kaduna State.

WHO IS JORDAN ?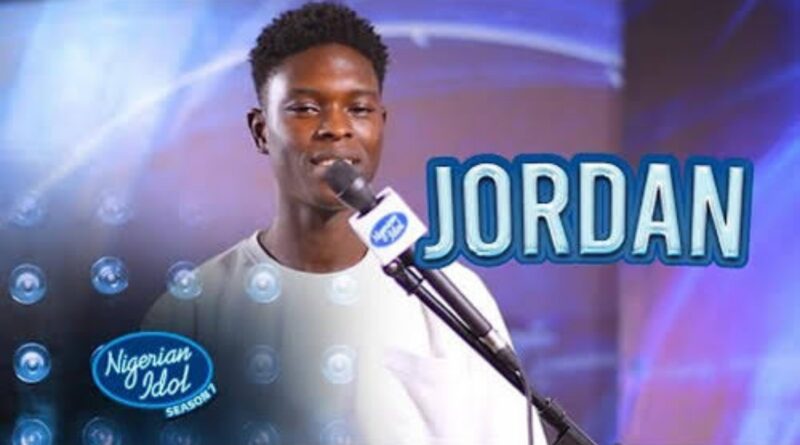 Jordan Bangoji is a talented singer, songwriter, basketball player, and university student from Southern Kaduna, Nigeria. He is a Top 12 contestant on Nigerian Idol Season 7 in 2022.
Jordan had the Judges amazed by his vocal ability right from his first Audition and got a standing ovation at most of his subsequent performances at Theatre Week. Jordan knew he wanted to be a singer because it is the only way he finds true expression of who he is.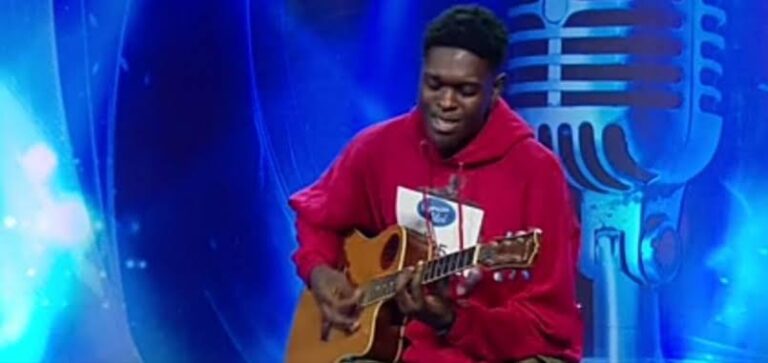 His favorite color is dark green, which reflects quite literally, his love for nature, and metaphorically, his ambition. His love for basketball reflects his 'goal-getting' attitude; you can also see this in the way he fiercely chases after his dreams and passion for music.
Jordan's favourite moment from Theatre Week was his duet performance and the person who would have been most proud of his achievement was his elder brother who had passed on. Jordan hopes Nigerians will fall in love with his personality believes he will be the next Nigerian Idol. Check out why he believes he is going to earn that title.