The Governor of Rivers State Nyemson Wike who was in Port Harcourt, Wednesday for Rivers Peoples Democratic Party (PDP) campaign rally for Port Harcourt City Local Government Area has said the G-5 which comprises himself, Seyi Makinde of Oyo State, Samuel Ortom of Benue State, Ifeanyi Ugwuanyi of Enugu State and Okezie Ikpeazu of Abia State were fighting guerilla warfare.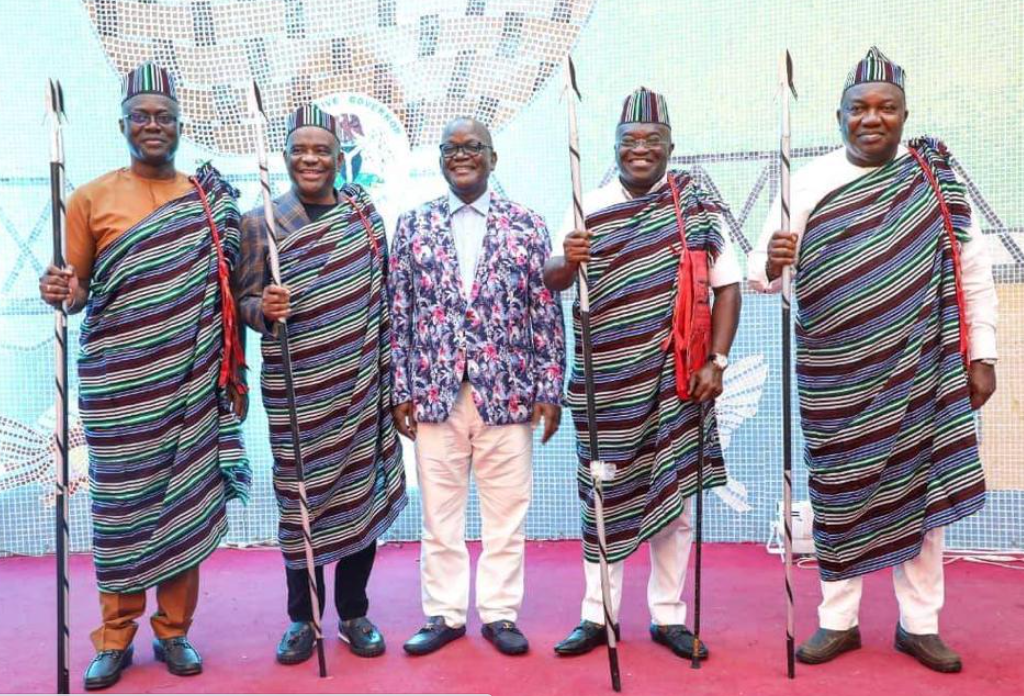 He also stated regarding the upcoming elections that he had never told "anyone" that he would face the cameras to announce who he would support.
He stated that " I said I will tell Rivers people the candidate they will support. I did not state the method of telling it. I did not say I will hold live coverage to declare it.
And Rivers people know already. Are you not aware? But you (Rivers people) are aware. Have we not said it? I've told people who don't know. In G-5, we are fighting guerilla warfare. The more you look, the less you see said Wike.